Havana´s Sports City Coliseum will host from today to next Sunday one of the legs of the FIE Women´s Epee World Cup.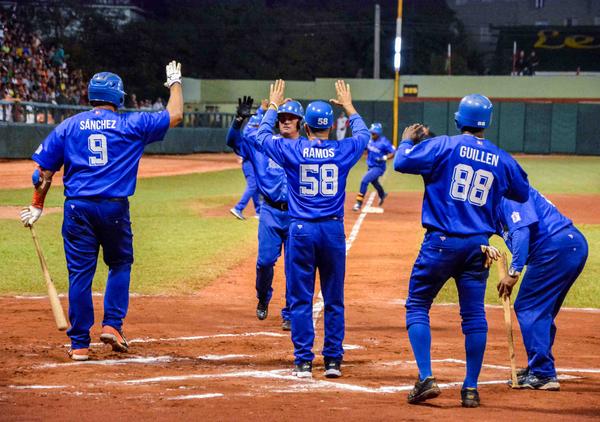 Industriales beat away 12-5 Las Tunas thus tying 1-1 their semifinal playoff, while Granma, defending monarch, went ahead 2-1 in their series when winning 7-2 over Matanzas in the postseason of the 57th Cuban National Baseball Series,
Industriales took the lead in the very first frame thanks to a 3-run homer by 2B Juan Torriente, but the local squad starred a comeback and in the bottom of the fourth they were ahead 5-4.
Led by Estonian Julia Beljajeva, first in the ranking of the International Fencing Federation (FIE by its French acronym), some 80 athletes from 35 nations will compete in the 2018 Senior Women´s Epee World Cup that will host Havana from next January 19 to 21.