Vietnam´s President Tran Dai Quang reiterated his country´s determination to stand shoulder to shoulder with Cuba in hard times.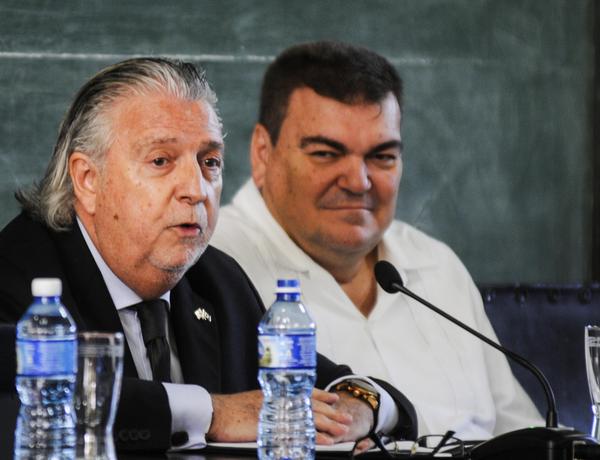 European ambassador to Cuba Hernan Portocarero described as fruitful the recent dialog between the European Union and Cuba on human rights and he noted that the objective is keep looking for a common stance.
A 5.6 million-Euro project in the area of construction and engineering will be the first Portuguese investment action at the Special Development Zone in the western Cuban harbor of Mariel.