Hotels Sol Cayo Coco and Melia Cayo Coco, both located in Jardines del Rey were recognized with the Certificate of Excellence by Trip Advisor for the second consecutive year, ratifying its preference among visitors.
The member of the Political Bureau of the Central Committee of the Cuban Communist Party and Head of the Commission of the Implementation of the Guidelines, Marino Murillo said on Monday in Havana that the main objective of the policy approved for the improvement of the private sector is to organize its correct development.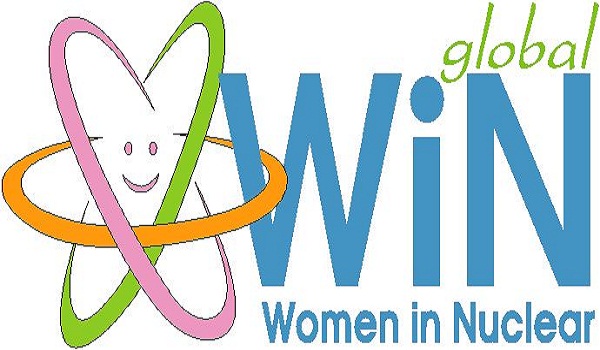 The Cuban chapter of the Women´s International Nuclear Organization was created on Monday at the Agency on Nuclear Energy and Advanced Technology (AENTA) in Havana.