The Jardines del Rey destination is preparing its installations to welcome the national vacationers which is the second market during the summer months.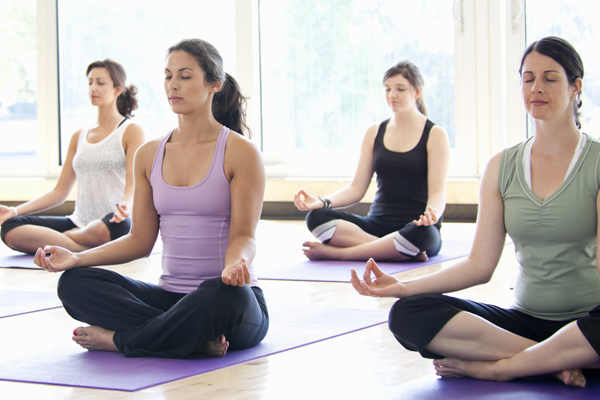 World Yoga day was celebrated on Thursday at the Ibero-Americana House in Holguin through a cultural program that reinforces the benefits of the discipline in the daily life.
The President of the Republic of India, Ram Nath Kovind began an official visit on Thursday in Santiago de Cuba where he paid tribute to the historic leader of the Revolution, Fidel Castro in the Santa Ifigenia Cemetery.