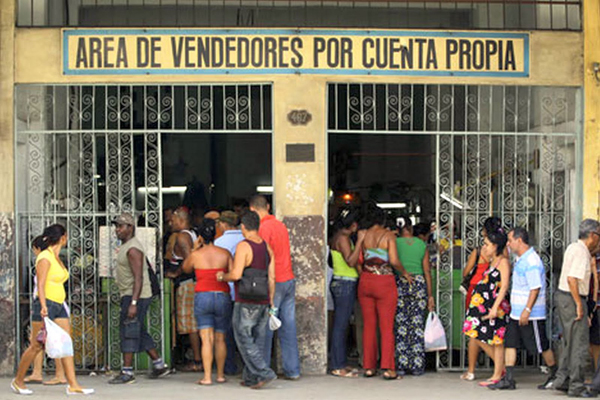 Authorities from the Ministries of Labor and Social Security and Economy and Planning announced nine modifications for self-employment, which give continuity to the improvement of a sector that already groups more than 580 thousand Cubans.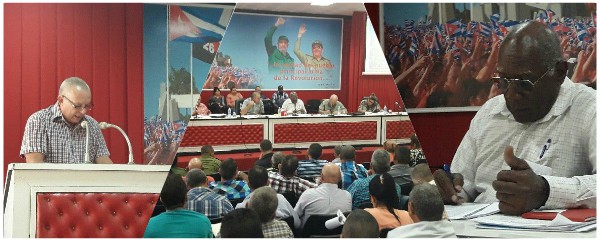 Salvador Valdes Mesa, first vice president of the Councils of State and Ministers checked the contracting of agricultural products, the recovery of the collection system, and self-sufficiency at the municipal level in the eastern Cuban province.
Ramón Labañino Salazar, Hero of the Republic of Cuba, said in Santiago de Cuba that voting Yes for the new Constitution next Sunday, February 24, also means a Yes for the Homeland, the Revolution, Martí and Fidel.