Jazz Plaza is currently a great success and has been enthroned in Cuba as one of the most important festivals, that fills me with pride because I see that my contribution has been to Cuban culture, said in this capital the musician Bobby Carcassés.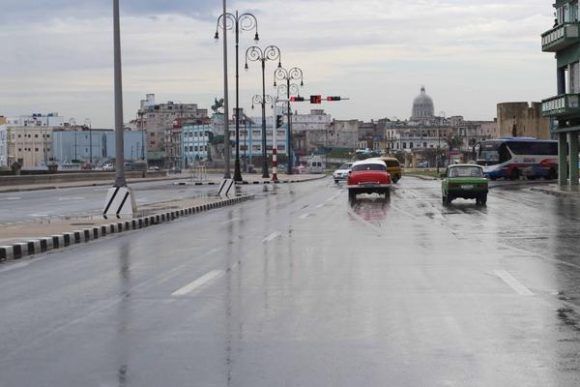 National rainfall exceeded the historical average in 2018, with a cumulative average of 1 471 millimeters, equivalent to 110 % of the expected annual value.
Villa Clara achieved its first win in the third game of the grand final of the 58th Cuban National Baseball Series when beating 9-4 Las Tunas at home.