Cuba defeated Turkey in the final match for group B of the 19th Men's U21 World Volleyball Championship, which takes place in the Czech cities of Brno and Ceske Budejovice.
Cuba lost 5-6 to the New Jersey Jackals in the Canadian American (CAN-AM) Independent Baseball League in match held at Yogi Berra Stadium.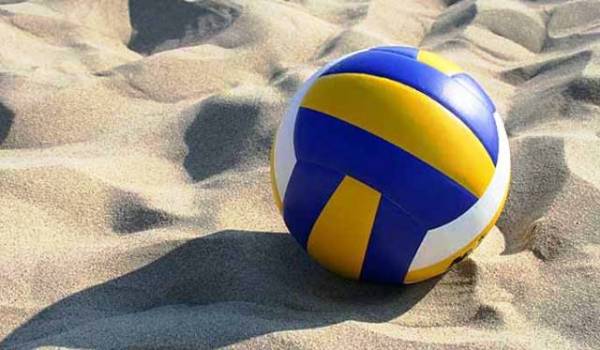 Cuba's duos of Karell Peña and Daisel Quesada, and Lianma Flores and Yanisleidis Sanchez earned gold and silver medals, respectively, in the third stop of the NORCECA Beach Volleyball Circuit, based in Ocho Rios, Jamaica.