Mrs. Alba Quesada, president of the Costa Rican Sports and Recreation Institute (ICODER by its Spanish acronym), advocated applying the Cuban experience to develop that sector in her country.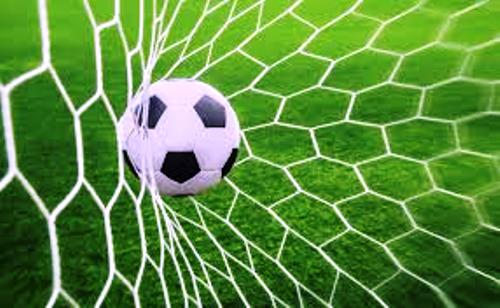 The Cuban soccer team will have today a crucial match against Canada, for group B of the 2017 CONCACAF U17 Championship, based in Panama's Maracana stadium.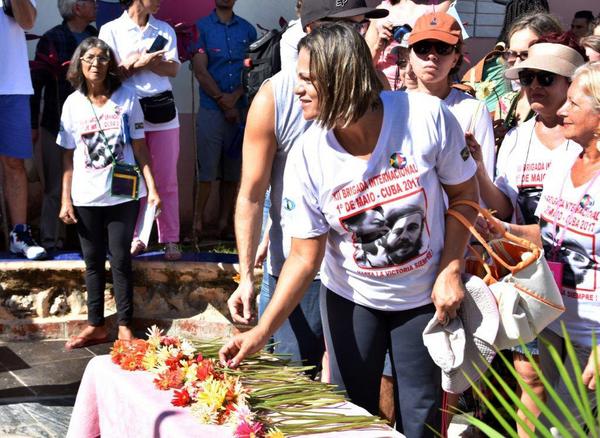 The International May Day Brigade paid tribute on Monday in Havana to the leader of the Cuban Revolution Fidel Castro during the official inauguration at the Julio Antonio Mella Camp.