Immediately after the news of the coup d'etat in Bolivia, leaders from different countries around the world condemned such events in that nation.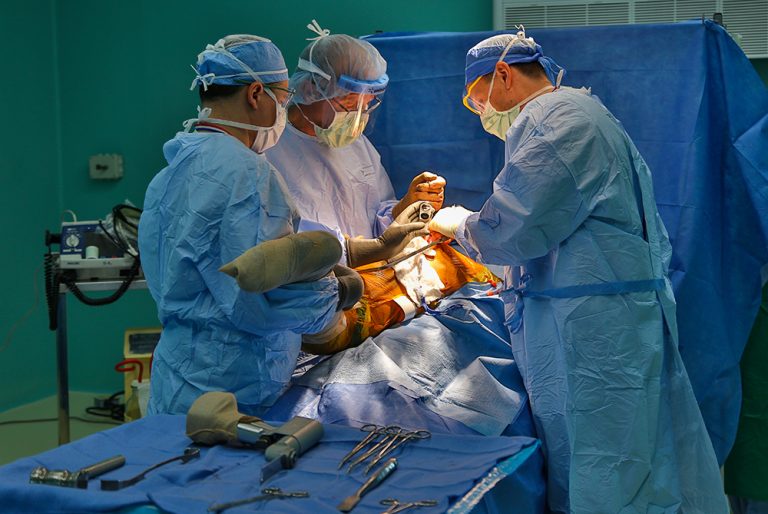 Doctors from Cuba and the United States are working together to rehabilitate patients suffering from knee and hip arthrosis as part of a joint project between health institutions in the Caribbean nation and Operation Walk in US.
The King and Queen of Spain, Felipe VI and Letizia Ortiz Rocasolano, will arrive in Havana today to participate in the activities for the 500th anniversary of the founding of the former Villa de San Cristobal of Havana.