The Cuban delegation participating in the 141st Assembly of the Inter-Parliamentary Union (IPU), based in Belgrade, Serbia, gave a speech addressing the strengthening of international law, parliamentary roles and mechanisms and the contribution of regional cooperation.
Cuba announced today its decision to join the Comprehensive Nuclear-Test-Ban Treaty Organization (CTBTO), currently composed of 183 countries.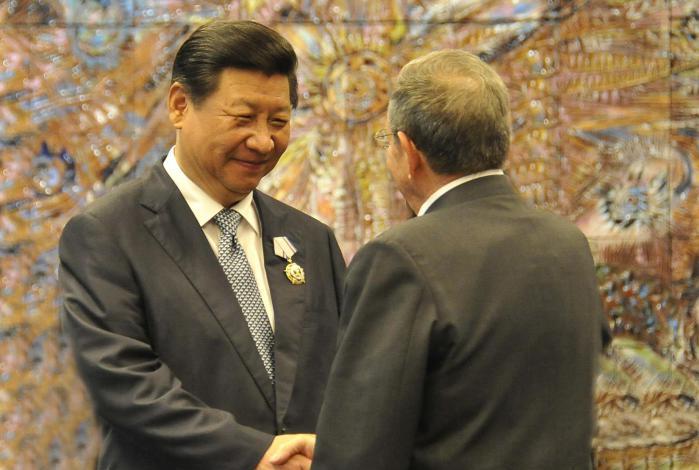 Letter sent by the Secretary General of the Central Committee of the Communist Party of China and President of the People's Republic of China to Army General Raul Castro, First Secretary of the Central Committee of the Cuban Communist Party, on the occasion of the successful holding of the Extraordinary Session of the 9th Legislature of the National Assembly of People's Power of Cuba.
With the objective of motivating producers to increase each indicator of agro-industrial efficiency and thus obtaining a more competitive raw sugar in the foreign market, Villa Clara and other Cuban provinces will begin to apply the payment of sugarcane for its quality from the next harvest (2019-2020).
Cuba will host the 6th Ibero-American Allergy event and 10th National Congress of the specialty to be held from Oct 9-11 at the Convention Center in Havana, hosted by the Cuban Society of Allergy, Asthma and Clinical Immunology and its national group.