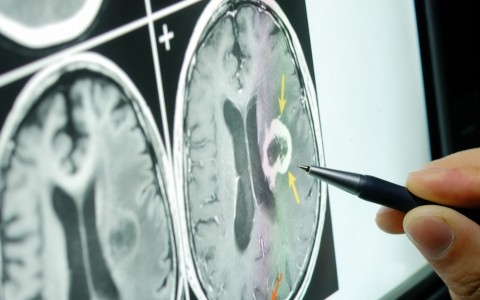 Dr. Rafael Estrada Gonzalez, of the Neurology and Neurosurgery Institute said on Monday in Havana that the center continues to improve in comprehensive treatment and specialized attention of its neurological-degenerative illness and those that increase due to the aging population.
Researcher of the Molecular Immunology Center, Dr. Agustin Lage began on Wednesday in Holguin the 10th Edition of the Exposcience 2018 Provincial Event with a master conference on the challenges of Cuban science.
Cuban ambassador to Guinea Bissau, Tomas Lorenzo Gomez thanked the Health Minister of the African nation Carlitos Barai, for its support to the work of the Cuban medical brigade in the past year, allowing the reopening of the School of Medicine in the region of Gabu and improve the living conditions of the staff.
A representative of the country's scientific community coincided on Thursday on the important role of science, technology and innovation for socio-economic development.