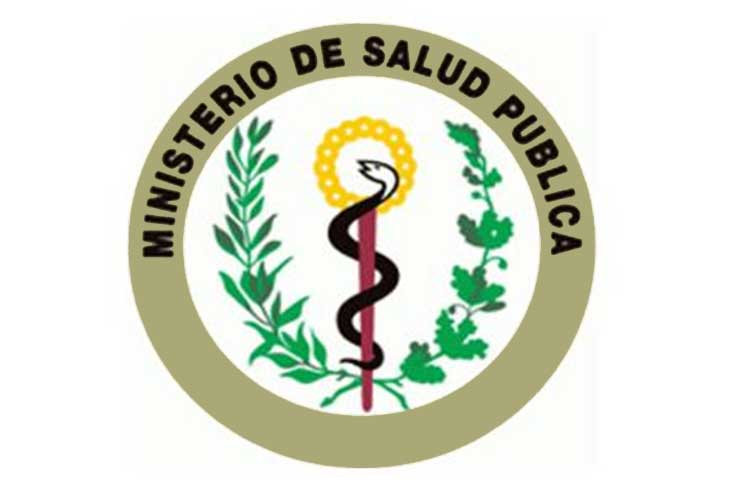 Information from the Public Health Ministry.
Between October 7 and 8 this year, three one-year-old children were diagnosed with an adverse event associated with MMR vaccination, which protects against Mumps, Rubella and Measles. The MMR vaccination is officially applied to one- and six-year-olds.
A delegation of twenty US specialists invited to the 28th Congress of the Cuban Society of Orthopaedics and Traumatology (SCOT), scheduled for October 1-5, will not be allowed to participate in the event due to the blockade imposed by the United States against Cuba.
Havana, Sep 24 (ACN) Cuba holds 600 hectares spread over 142 farms, in which 42 species of medicinal plants are cultivated, announced the MSc. Lisbet Avello, official of the Ministry of Agriculture (MINAG).
Authorities from Cuba and Russia signed bilateral health agreements in Moscow that include agreements in the scientific field, endocrinology, urology, diabetic foot and gynecology, during a day in which were presented in the Expocenter center of the Russian capital of the island's pharmaceutical and biotechnological products.