Statement by the Ministry of Foreign Affairs of Cuba to condemn a terrorist act perpetrated in Ecuador, published in the Granma newspaper.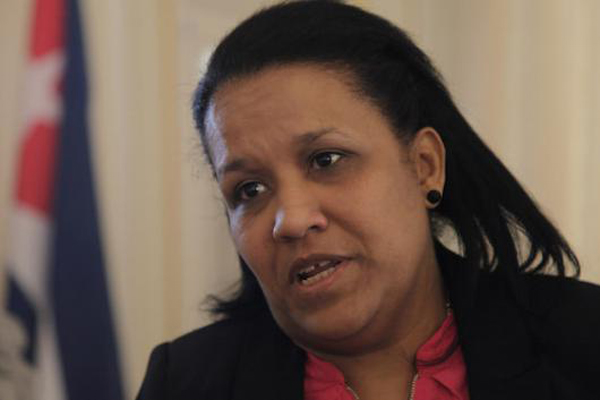 Cuba's permanent representative to the United Nations, Anayansi Rodriguez Camejo said on Thursday in New York, that the US government's intention in modifying the historic statute of Jerusalem violates the legitimate interests of the Palestinian people and the Arab and Islamic nations, according to a report on the Cubaminrex website.
Thanks to the solidarity of Cuba, Venezuela and other countries of the Bolivarian Alliance for the Peoples of America-Peoples Trade Treaty (ALBA-TCP), Dominica is recovering from the devastating impact of Hurricane María , Jan Douglas, Minister of Trade, Energy and Employment of that country, assured in Havana today.
The bonds of brotherhood and cooperation between the Caribbean Community (CARICOM) and Cuba, 45 years after the establishment of diplomatic relations between the countries of that bloc and the largest of the Antilles, were highlighted on Wednesday in Havana.