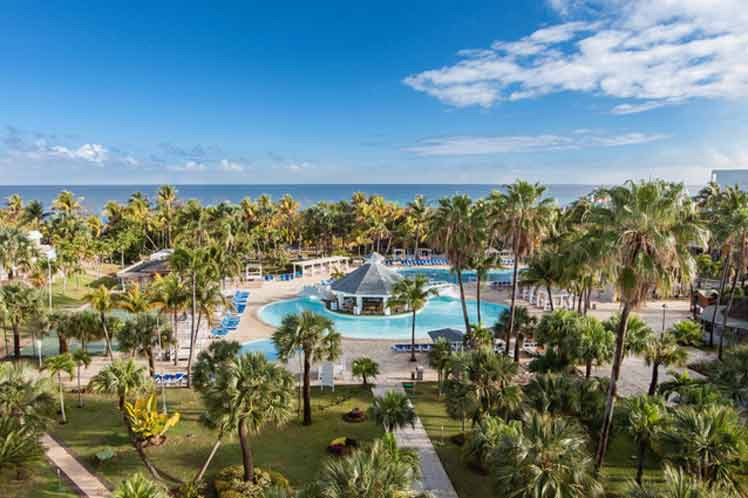 HAVANA, Cuba, Sep 15 (ACN) Spain's chain Melia Hotels International reported that Cuba was chosen to offer packages linking vacations with teleworking, due to the country´s security.

A note published in Reportur digital newsletter states that Melia will launch this new kind of accommodation emerged as of the drop tourism has been experiencing due to Covid-19.
After other hotel chains such as Marriot or Accor have launched similar offers a few months ago, Melia decided to do the same in its hotels in Cuba, under the argument that this is a safe destination with a unique environment.
The Spanish chain pointed out about this issue that this is a new accommodation regime to be explored, primarily aimed at Canadian customers, Cuba´s main tourist market.
Melia finalizes details and assembles packages, but the idea is to offer long-stay accommodation, with high-speed Wi-Fi and free access to a co-working room, or shared office space. The possibility of also booking a video conference room is also included, the note states.