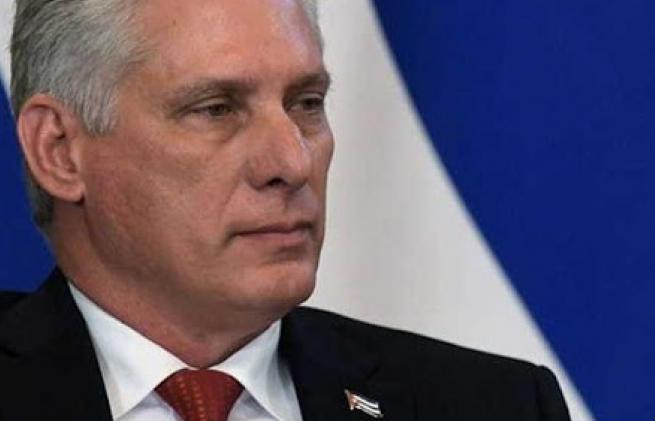 HAVANA, Cuba, Aug 7 (ACN) - Carlos Fernandez de Cossio, director general for the United States at the Cuban foreign ministry, denounced the opportunistic attitude of imperialist anti-Cuban hostility, which has been intensifying during the COVID-19 pandemic.

The most significant decision made by the U.S. government regarding Cuba within the framework of the current pandemic was categorical: to take advantage of the inevitable universal spread of the virus to increase the cost of the blockade and thus aim at increasing the shortages and causing the suffering of the Cuban people, the diplomat said.
In an article published on Thursday by Cubaminrex, Fernandez de Cossio stated that from all parts of the planet there were calls for solidarity and cooperation, but Washington decided that the disease, its virulent contagion, the possible predictable deaths and the aggravation of the economic difficulties in Cuba would be its opportune allies.
According to recent statements by those in the State Department who have in charge of Cuban affairs, their policy during this period has consisted of restricting Cuba's sources of economic income, and forcing the population to face even greater shortages in order to present them as deficiencies of the political and economic model, he added.
Fernandez de Cossio also condemned the smear campaign against Cuba's international medical cooperation.
In the context of electoral opportunism and the emphasis placed on the apparent influence of Florida, the White House is intensifying propaganda aimed at motivating feelings of hate, resentment and illusions of revenge among certain sectors of Cuban Americans, whose votes they are trying to attract, the official said.
During the fight against the pandemic, Cuban socialism has demonstrated its unquestionable strengths, and among the most consistent characteristics of the difficult history shared in the latest 62 years, is Cuba's willingness to find a way to coexist respectfully with the United States and try to solve differences through diplomatic channels, the diplomat concluded.