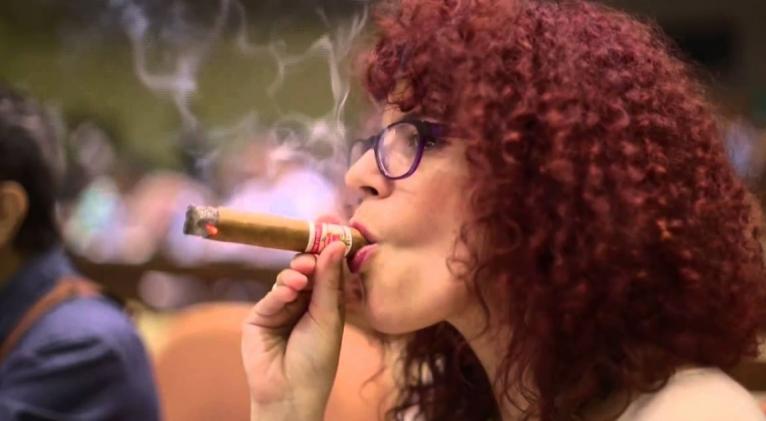 Havana, Jan 11 (ACN) Habanos S.A. Company announced on Tuesday that this year's 23rd Habano Cigar Festival has been canceled due to current world impact by the COVID-19 pandemic.

In a communique cited by the local Trabajadores newspaper, the company regrets the impossibility for the second year of holding the event that has traditionally gathered Habano cigar lovers in the Cuban capital.

The pandemic continues to affect in-person gatherings and the people's capacity to travel, the communique reads. However, the company expects to launch attractive alternatives this year, including the First Habano World Days, a virtual event also held in 2021 which allowed cigar lovers to share experiences and enjoy the cigar culture.

Habanos S.A. is a world leader in the commercialization of hand-rolled premium cigars both in Cuba and abroad as it counts on an exclusive cigar distribution network expanding through over 150 countries of all five continents.

At present, the company is commercializing 27 premium cigar brands including Cohiba, Montecristo, Romeo y Julieta, Partagas, Hoyo de Monterrey and H. Upmann, among others.