UNESCO Congratulates Cuba for the 59th Anniversary of the Revolution
Share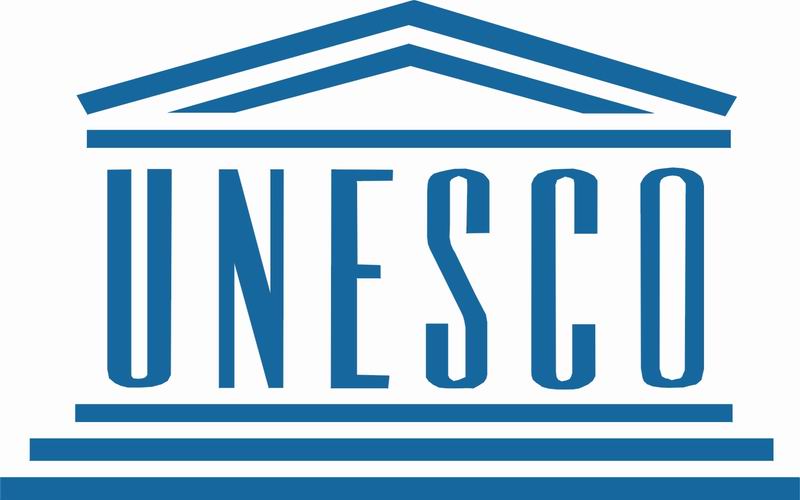 HAVANA, Cuba, Jan 3 (ACN) UNESCO congratulated the Cuban people for the 59th anniversary of the Revolution and expressed its will to continue strengthening its ties with the Caribbean nation.
According to Prensa Latina News Agency, UNESCO recognized Cuba's traditional active role for the promotion of international cooperation of the entity.
The communique revealed on Wednesday by the permanent representation in Havana highlights of Cuba and UNESCO celebrations of its 70 years of successful ties during 2017.
Multiple activities were carried out that contributed in recognizing the achievement of the Revolution in different sectors of the UN entity.
For example the tribute of prima ballerina assoluta Alicia Alonso, UNESCO's Good Will Ambassador during the tour of the Cuban National Ballet troupe to France in July of 2017.
Also the recognition of singer/songwriter Silvio Rodriguez, UNESCO's Artist for Peace on the occasion of the inauguration of the Gira por los Barrios (Tours through the Neighborhoods) Photography Exhibition last December at the multilateral entity.
Another important event was the celebration of World Jazz Day in Havana in addition to a Cuban cultural week that included the Ofrendas exhibition by artist Silvia Rivero and the special presentation of musician Jose Maria Vitier and the soprano Barbara Llanes at the UNESCO headquarters.