High-level Cuban communist party delegation arrives in China
Share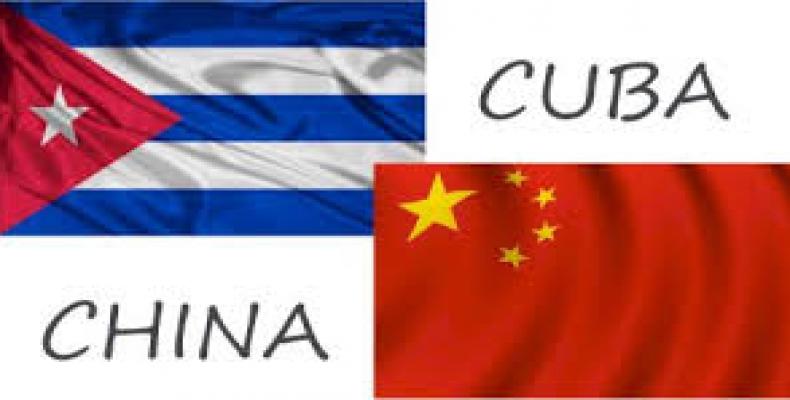 HAVANA, Cuba, Dec 1 (ACN) A high-level Cuban delegation arrived in Beijing to participate in an annual meeting between the Communist Party of China (CPC) and other political forces from different countries of the world.

Ulises Guilarte de Nacimiento, a member of the Political Bureau of the Central Committee of the Communist Party of Cuba (PCC) and general secretary of the Workers Confederayion, heads the group.
Germán Ferrás and Basilio Gutiérrez, coordinators from Asia and Oceania, and South America from the Department of International Relations of the Central Committee of the PCC, are part of the delegation as well.
Upon his arrival in Beijing, the Cuban delegation was received by Wang Jialei, an official of the International Department of the Central Committee of the CPC.
Its members will be present at the event that will run until December 3 with representatives from other states and regions of the planet.
According to the organizers, the role of the parties in the construction of a community with a shared future will be discussed at the meeting.
The agenda also includes parallel sessions on various topics and in the end a document will be issued with strategies that will contribute to improving interparty communication and collaboration.
It is expected that the Chinese president and leader of the CPC, Xi Jinping, will receive the attendees.