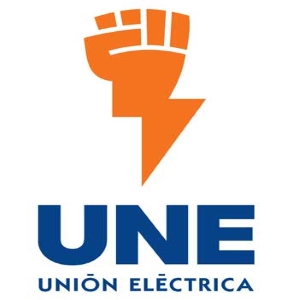 HAVANA, Cuba, Nov 15 (acn) The Cuban electric company (UE) warned that in order to avoid blackouts in the residential area it is necessary to save energy, particularly during peak hours.
It is crucial to apply measures that lead to rational use of energy and help immediate power saving for the country to avoid power cuts in the residential area, company official Kenia Garcia told the Cuban News Agency.
Garcia explains that the diesel-based power output is high costly as she said that the production of such a liquefied hydrocarbon stands for 1.4 million dollars daily.
She called on the people to save energy by explaining that if in each household a 20-watt lamp is turned off during the peak hour, from five to nine in the evening, a considerable amount of diesel would be saved and with it 44 thousand dollars a day and 16 million dollars a year.
According to statistics, the number of residential clients of the company is well above 3.9 million. If in all those homes a 20-watt bulb is turned off during the peak evening hours the annual power consumption would be lowered by 28 thousand 565 megawatts.
The call comes after austerity measures were initially taken during the summer in all state-owned entities throughout the country, including shops, work centers and others who operated without air conditioning. The measures also included a reduction in the fuel allocated to transportation means, which move workers to and from labor centers, among other actions taken to maintain the operativeness of major economic sectors.