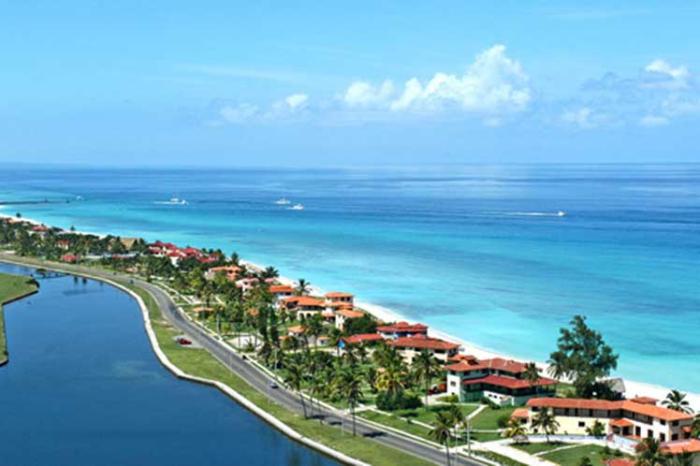 HAVANA, Cuba, Oct 16 (ACN) Taking in consideration the current epidemiological situation in Cuba and in correspondence with the national plan of confrontation to COVID-19, international tourist operations will be allowed in all the provinces that are in the phase of new normality.

Juan Carlos Garcia Granda, Minister of Tourism, informed today that the excursions and the possibility of lodging in the private rental houses will be opened, both for nationals and international visitors.
In the case of Havana, starting Monday 19, when the prohibition of entry and exit of the province is eliminated, excursions to other territories will be possible, he said.
In Coco, Cruz and Guillermo keys, belonging to the central province of Ciego de Avila where there is still a number of confirmed COVID-19 cases, there will not be excursions to other destinations, only within the area, as it has been worked until now with great satisfaction by the clients.
Likewise, international marinas and car rentals will be resumed, and the usual working hours of workers in the sector will be restored, as well as the possibility of Cubans and foreigners staying at the same time in the same facilities, he said.
He informed that the airlines will be able to sell "only flights" (individual tourism) for the open airports, with the exception of Cayo Coco which will continue as it has been until now because Ciego de Avila is in the phase of autochthonous transmission.
He stressed that all travelers, whether nationals, tourists or other immigration categories, will be tested for PCR and will have to fill out a health declaration.
According to the minister, so far national tourism has behaved well, which shows that the protocols adopted are effective, and this market niche will continue to be stimulated.
One of the defenses we have to make this opening is the validation in practice of the measures taken, however, must continue to comply strictly with the protocols, said Garcia Granda.
He stated that active research will continue, the measurement of body temperature, physical distance and the use of protective means will be maintained, and outdoor activities will be stimulated.
With respect to the rental houses, he explained that more than two thousand landlords have been trained to carry out this activity and thus reduce the risk of infection.