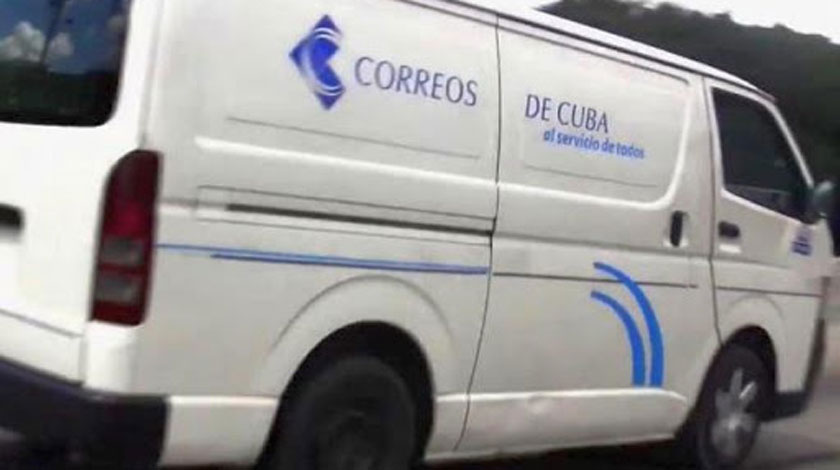 HAVANA, Cuba, Mar 26 (ACN) The sending of mail, packages and couriers abroad was suspended from March 25, as part of the measures adopted by the Cuban Post Office Business Group to tackle COVID-19.
In the case of shipments to other destinations in the national territory, customers will be warned of possible delays, as stated by the entity's management.
Such a decision is taken because the universal postal service has been interrupted in several countries and in the rest there is no guarantee its quality on time and safely.
The situation is worsened as many international airlines have cancelled their flights to nations and regions, a situation that could continue to deteriorate.
All postal shipments arriving in Cuba will be delivered within the possibilities existing at the time of receipt.