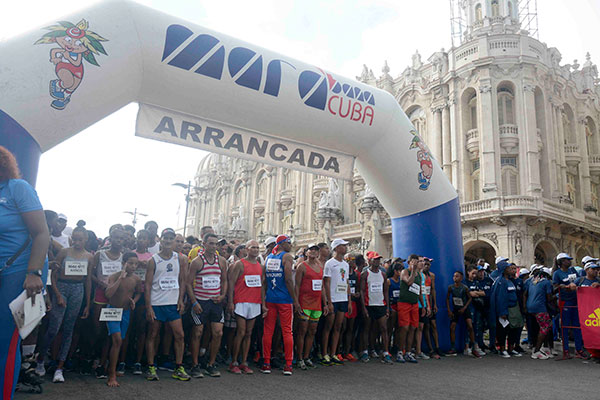 HAVANA, Cuba, Dec 21 (ACN) The National Institute of Sports, Physical Education and Recreation ( INDER by its Spanish acronym), with the collaboration of the Marabana-Maracuba Project, is calling for the 63rd Anniversary of the Triumph of the Revolution race, to be held from December 28 to 31.

The race will take place in every municipality of the country, and runners, walkers and systematic practitioners will be able to participate in the in-person or virtual formats, according to JIT.

The statement explains that the modality will depend on the approval of the temporary working groups for the COVID-19 confrontation in each territory.

It is reiterated the call for strict compliance with the regulations established for social distancing (more than two meters between people) and the mandatory use of the mask at the start and arrival to the finish line.