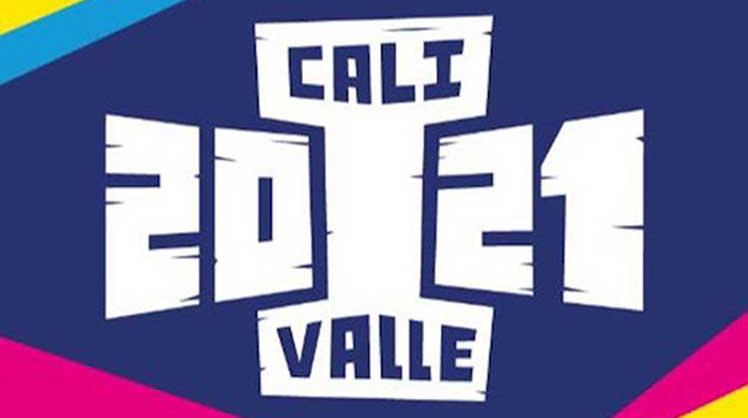 HAVANA, Cuba, Nov 22 (ACN) Six Cuban judokas will compete in the individual and mixed team matches of the 2021 Junior Pan American Games to be held in Cali, Colombia, from November 25 to December 5.

The participation in the team event was made official this Saturday in the venue, where Cuba registered 212 athletes in 90 events.

Until that moment, only the individual athletes Thailen Castillo (57 kg), Idelannis Gomez (70 kg), Thalia Nariño (+78 kg), Kimi Bravo (66 kg), Serguei Rodriguez (90 kg) and Ray Keny Diaz (+100 kg) were expected to be on the mats, but judokas in the men's 63 kg and 78 kg divisions and in the women's 73 kg and 100 kg divisions were invited to participate in the Games, so it will be possible to compete too in another six divisions in the mixed tournament.

There will be 112 athletes in the judo competitions at the Yuri Alvear coliseum, named after an outstanding 70-kg judoka who finished second in the 2016 Olympic Games and won three world titles.