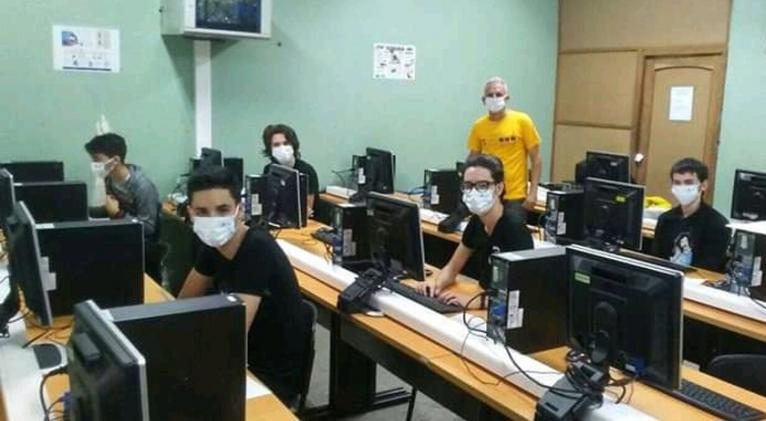 HAVANA, Cuba, Sep 11 (ACN) Cuba reached the third place by countries in the Ibero-American Olympics of Informatics and Computing 2020, with eight awards: two gold, two silver and four bronze, reported this week the website of the ministry of education.

Maikel Ortiz, national director of Pre-University, said on Twitter that the result confirms the commitment and dedication to continue raising the quality of education in the country.
Cuba distinguished itself at the event held online on September 5, which was attended by 115 young people from 13 countries.
The Cuban team, composed of 10 competitors, was only topped by Brazil and Mexico, first and second place, respectively.
The Iberoamerican Competition of Computer Science by Correspondence, as it is also known, is a computer science and programming competition for young Iberoamerican students who are in high school.
For more than five decades, Cuba has been participating with satisfactory results in this kind of knowledge Olympics.