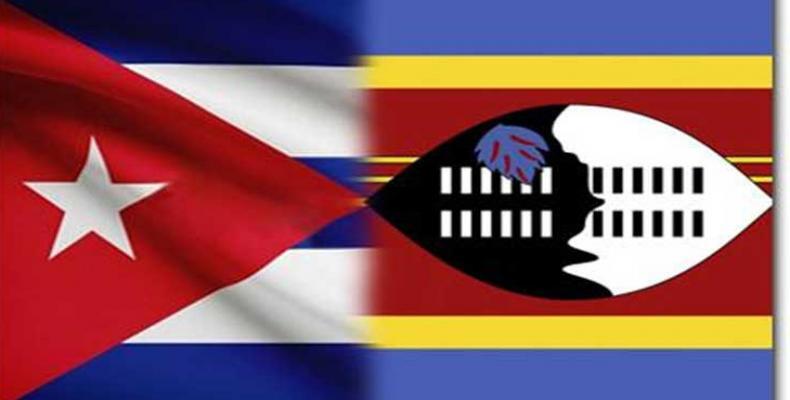 HAVANA, Cuba, Oct 6 (ACN) Eswatini and Cuba celebrate this Tuesday 15 years since the beginning of their medical collaboration, which allowed some health specialties to reach that region for the first time.

Kenia Beatriz Monjes, head of the Cuban health professional brigade at that country, told Prensa Latina that the collaboration between both nations in that sector started in 2005, when the first 20 doctors arrived in the former Swaziland, after the signing of the first Cooperation Agreement.
This led for the first time in the kingdom to have a neonatologist, as well as an oncologist, pediatricians, clinicians, surgeons, gynecologists and general practitioners, she added.
Cuba was acting this way in response to the request of the current king, His Majesty Mswati III, to the historical leader of the Cuban revolution, Fidel Castro, who offered scholarships for young Swazis to study medicine on the island, the doctor continued.
At present, 18 Swazi students are studying in Cuba different specialties, while another 25 have already graduated.
Regarding medical collaboration, Monjes mentioned that during the first six months of 2020 the members of the brigade carried out more than 50, 000 medical consultations and saved more than 2, 500 lives.
In addition, since August 19 this year, a brigade of the Henry Reeve is working in the country in response to a request from the government of the African country Esuatini to join the national efforts in combating the pandemic of COVID-19.
The bilateral relations between both countries are in good condition, ratified during the official visit to Havana made by His Majesty King Mswati III last year, at the invitation of Cuban president Miguel Diaz-Canel.