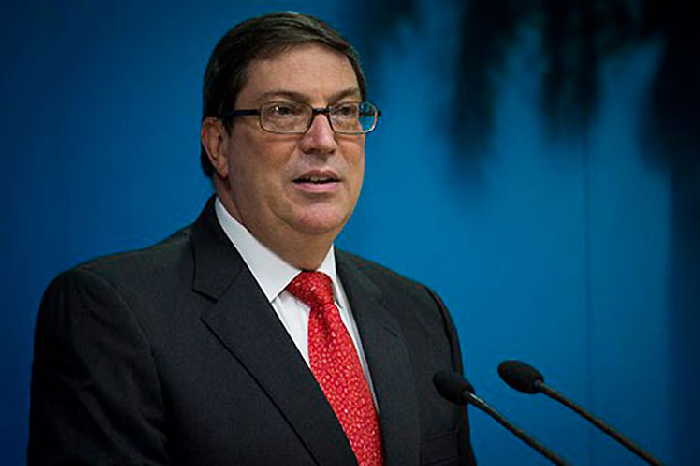 HAVANA, Cuba, Aug 20 (ACN) Foreign Minister Bruno Rodriguez highlighted the role of Cuban medical brigades in the fight against the Covid-19 pandemic.

On Twitter, the minister pointed out that on this date, homage is paid to men and women who risk their lives to save others, among which the members of the Henry Reeve brigades that have been fighting against the pandemic in the world are an example of solidarity and courage.
'For them our respect and pride,' added Rodriguez.
According to the United Nations, the pandemic is one of the most complex challenges for these operations due to the lack of access and restrictions imposed by governments, which leave localities alone on the front line of the response.
In this scenario, Cuba has contributed human resources to the fight of other countries against SARS-CoV-2 by sending over 3,700 healthcare professionals to some 30 nations and territories.