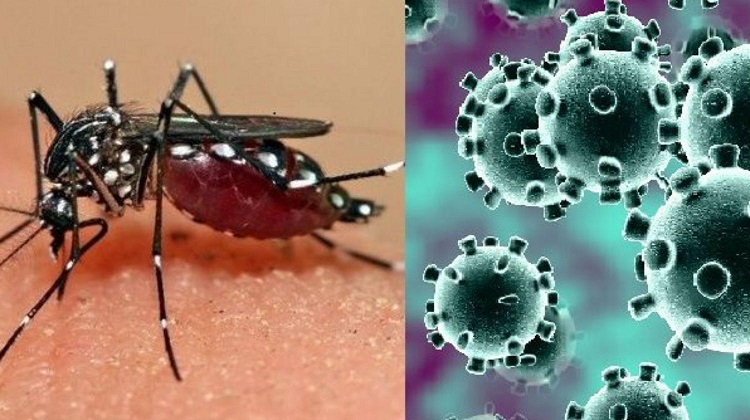 HAVANA, Cuba, July 28 (ACN) Cuban Journal of Pediatrics recently published an article detailing the similarities and differences between COVID-19 and dengue fever with the aim of contributing to the correct diagnosis of each patient and their better care.

According to a report published in Infomed, Cuba's health network, these are two diseases which threaten entire populations in the Region of the Americas and coexist on the island. They have similarities and differences that force doctors to make a differential diagnosis, as each can be a cause of death.
Both dengue and COVID-19 have a febrile period and a critical one, both are systemic infections and their initial symptoms may be similar to each other and not be the same as the typical or distinctive later symptoms, particularly at the pediatric age.
Dengue fever determines its course in one week and SARS-CoV-2 disease has at least three weeks to recover or progress fatally, the scientific article explains.
Each similarity and difference between both was analyzed considering the most updated national and international criteria, emphasizing the best way to treat each patient to avoid complications and death.