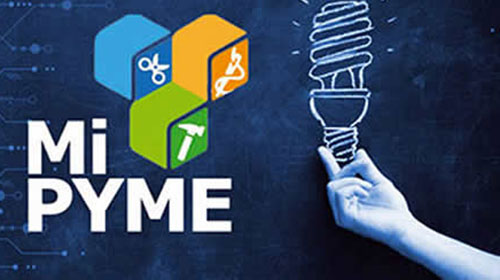 Havana, Nov 17 (ACN) The Cuban Economy and Planning Ministry approve another 89 new micro, small and medium companies, four of them state-run and two coops.

The Ministry informed on Telegram that in all it has approved 615 new companies since September.

Out of the 615 new enterprises, 586 are private businesses and 15 are state-own, along with 14 cooperatives.

The new companies are expected to create 9 513 new jobs.