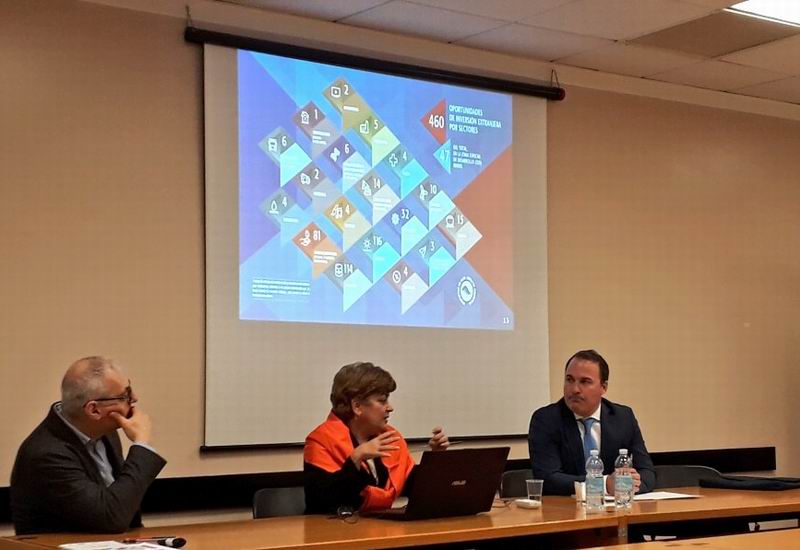 HAVANA, Cuba, Feb 21 (ACN) Cuban business opportunities will be tackled this Friday at a panel discussion at the Cuban embassy to Rome.
The main speaker is the director of foreign investment at the Cuban ministry of foreign trade and foreign investment, Deborah Rivas, Prensa Latina reported.

The meeting is focused on agriculture, renewable energy, infrastructure, creative and cultural industries, crafts and tourism.
This event is hosted by the diplomatic mission in collaboration with the representation in Italy of the UN Industrial Development Organization and the Office for Technology Promotion and Investment.
The Cuban directive has previously made similar presentations in Milan, Padua and Bologna, aimed at fostering foreign investment in the island.