Fidel illuminates the Future, says Nicolas Maduro
Share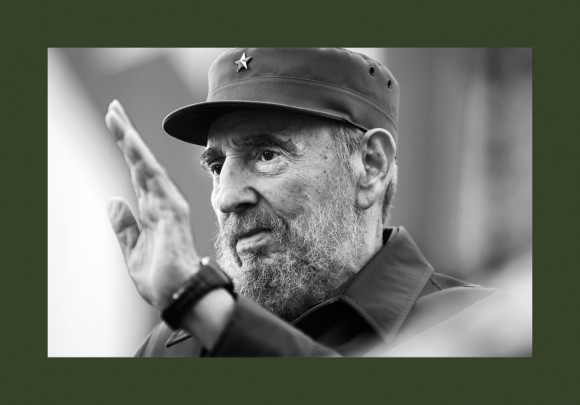 HAVANA, Cuba, Aug 13 (acn) Venezuelan President Nicolas Maduro said in Caracas that Cuban Revolution leader Fidel Castro is a giant of the 20th and 21st centuries and that he fully illuminates the future.
Speaking on his Tuesday radio show in the Venezuelan Capital on Fidel's 88th birthday this August 13, Maduro said that Fidel defended Cuban identity and expelled US imperialism from the island.
When all socialist lights turned off around the world Cuba continued to beam its socialist light and this marks the significance of Fidel's project, which made him the most outstanding leader of the 20th century, Maduro stressed.
We must always bear in mind everything Fidel and the Cuban Revolution did for Africa and Latin America, he noted.
As to the close friendship between Hugo Chavez and Fidel, Maduro said that the Venezuelan leader admired him and also admired the history he represented. It was a father-to-son relationship, which gave birth to the Bolivarian Alliance for the Peoples of our Americas, a regional integration bloc know by its acronyms ALBA, as well as PetroCaribe and other regional programs.
Maduro also stressed the support Fidel Gave Chavez during his illness by saying that Fidel was always by Chavez' side; he was there almost till his last day, he recalled.
A video about the meetings between Chavez and Fidel was screened to pay tribute to the Cuban Revolution leader on his birthday.