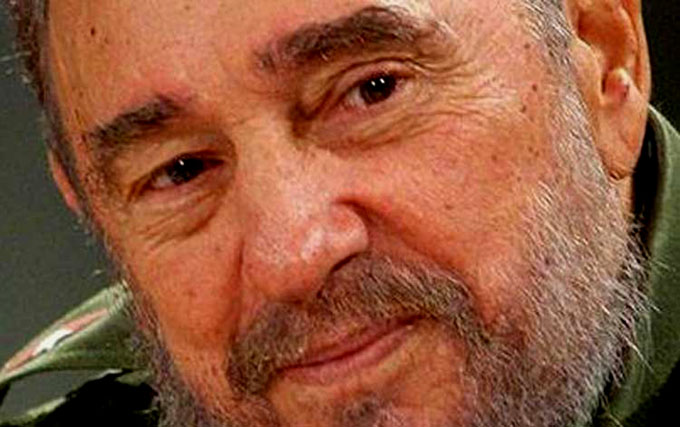 HAVANA, Nov. 25 (ACN) Nicolas Maduro, President of Venezuela, emphasized today on Twitter the struggle of Fidel Castro to strengthen equality, unity and self-determination of the Cuban people.

The Venezuelan president stated on his official social media account that "Fidel will always be a living example of greatness and revolutionary principles at the service of mankind".
With particular feeling, the Cuban revolutionary is remembered in Venezuela for his indissoluble friendship with Commander Hugo Chavez and the support he always gave to the Venezuelan Revolution, Maduro said.
Cubans residing in that country, collaborators of missions and the accredited diplomatic service, along with Venezuelans, have paid tribute for these days to the legendary fighter in places where his life and work were commemorated, as well as the transcendence and validity of his anti-imperialist thought.