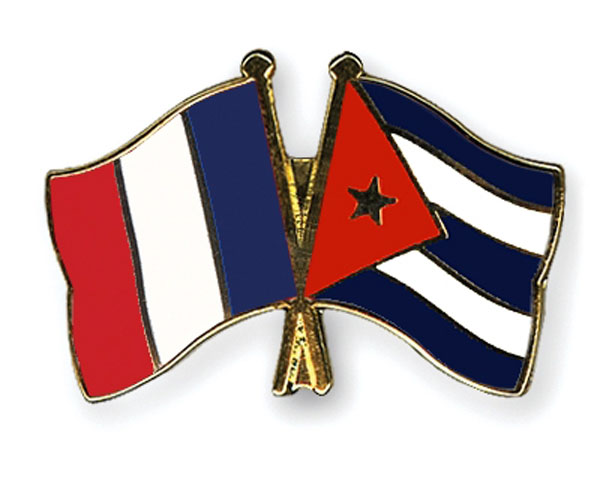 Havana, Sep 17 (ACN) French MPs of different political forces ratified their friendship and solidarity with Cuba when they met today in the National Assembly the Cuban parliamentarian Abel Prieto, Prensa Latina reported.

At the seat of the French Legislative Chamber, the members of the France-Cuba Inter-Parliamentary Friendship Group offered lunch to the Cuban delegation, represented by Ambassador Elio Rodriguez, Communist Party official Belkis Lay and the diplomat in charge of Political Affairs at the Embassy, Yurielkys Sarduy.
The host side included the president of the group, Francois-Michel Lambert (Freedom and Territories), Andre Chassaigne (Democratic and Republican Left), Jerome Lambert (Socialist) and Eric Coquerel (La France Insumisa).
The rejection of the US blockade, the economic situation in Cuba and the personal experiences of their visits to the Caribbean country were some of the issues they addressed during the meeting, where Prieto praised the invitation and the expressions of support.
Lambert and Chassaigne highlighted the opportunity to welcome the Cuban intellectual, and reiterated their condemnation of the U.S. blockade and its tightening by the current White House administration.