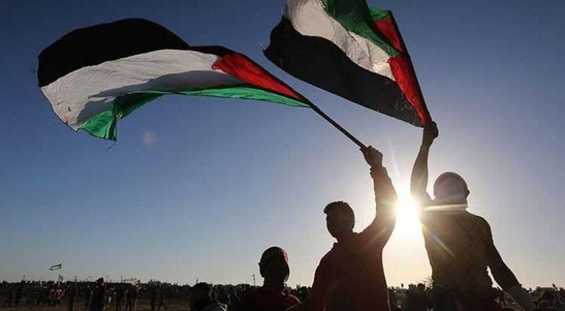 HAVANA, Cuba, Nov 5 (ACN) Cuba supported the resolution in defense of Palestine and other occupied Arab territories when attending the meeting of the United Nations General Assembly Fourth Committee (also known as the Special Political and Decolonization Committee.

As published on Twitter by the permanent mission of Havana to the UN, Cuba presented several reports that address the systematic and flagrant violations of international law perpetrated by Israel on the Palestinian civilian population and Arab inhabitants of the occupied territories.
The Cuban government and people have historically supported the free right of the Palestinian people to establish a sovereign state in the territory currently occupied by Israel, with East Jerusalem as its legitimate capital.
Close to two million Palestinians in the Gaza Strip severely suffer in the context of the COVID-19 pandemic, as the Israeli siege that began more than 13 years ago in that area persists, Riad Mansur, Palestinian Ambassador to UN, said recently in a message he sent to the UN Secretary General, António Guterres.
Cuba was one of the 13 countries that opposed the newly created division of the Palestinian territory by the United Nations.
Cuba´s diplomacy maintains unrestricted support for the search for a comprehensive, just and lasting solution to the Israeli-Palestinian conflict, based on the creation of two states.