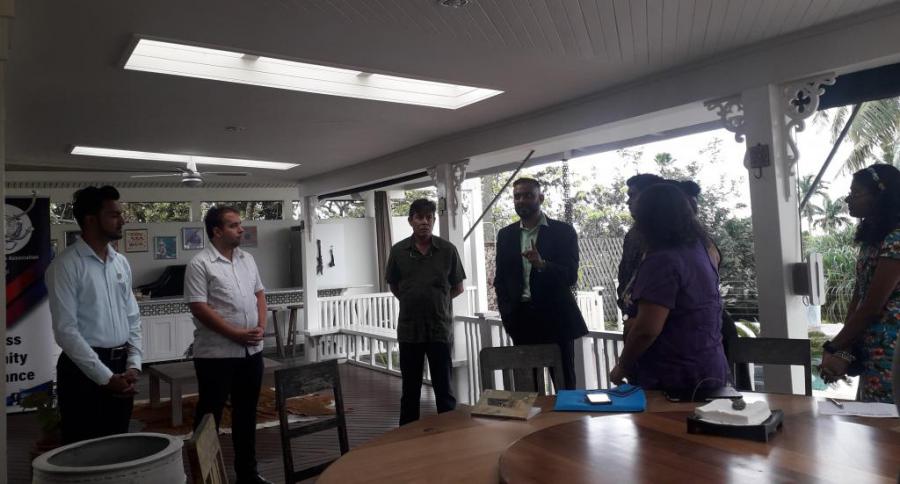 HAVANA, Cuba, Nov 18 (ACN) The recently founded Pacific Cuba Friendship Association (PCFA) aims to gather all the friends of the Caribbean island in the small Pacific island states.

According to its president, Mr. Akmal Ellyas Ali, the official launch of the Association, which took place in Suva, capital of Fiji, and was formalized during the Model United Nations Training Graduation Ceremony.
The PCFA has a chair and five members of the executive committee, which is responsible for drafting the statutes and designing the Association's row format.
In a first stage the PCFA intends to regroup all friends and former graduate from the Pacific Islands in Cuba, as well as focus its work on diffusing Cuban culture and reality.
Suva is located on the southeast coast of the island of Viti Levu, in the division of Central Fiji, of which it is also the capital and became the official capital of Fiji in 1877, when the geography of Kaivalagi, a former European settlement in Levuka on the island of Ovalau, became very restricted.
During the 1996 census, the city of Suva had about 77.366 inhabitants. Including the independent suburbs, the population in the urban area of Northern Suva was 173.399 inhabitants in the same census.