Cuba to present latest advances at Surgery Congress
Share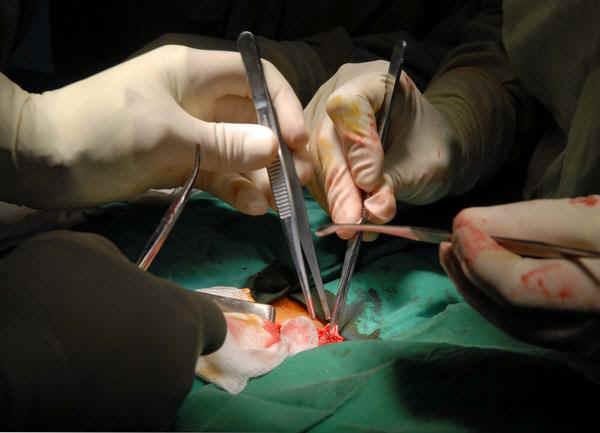 HAVANA, Cuba, Oct 8 (ACN) More than twenty topics will be debated at the 14th Cuban Surgery Congress, to be held at the Tryp Habana Libre Hotel from October 9-11, where the latest advances in this medical specialty will be presented.

The main works include advances in oncological surgery; thyroid and parathyroid surgery; lung and mediastinum, esophagus and esophagus-gastric junction; stomach and duodenum; small intestine, colon and rectum; liver, bile ducts, pancreas and spleen; minimally invasive surgery; trauma and breast surgery, the organizing committee announced.
The scientific program also includes surgery in the elderly, ambulatory surgery, bariatric surgery, technological advances and research in this field, medical education, nutrition and transplantation, among other topics, the source stated.
More than a hundred specialists from all over the country will participate in the scientific forum dedicated to the renowned Cuban surgeons professors Benito Sainz Menendez, Manuel Fuentes Rodriguez, Roberto Mendez Catasus and Romulo Soler Vaillant.
The pre-congress courses this Monday focused on trauma surgery, hernia, hepatic, thoracic, oncology, breast conditions and minimally invasive, among other associated modalities.