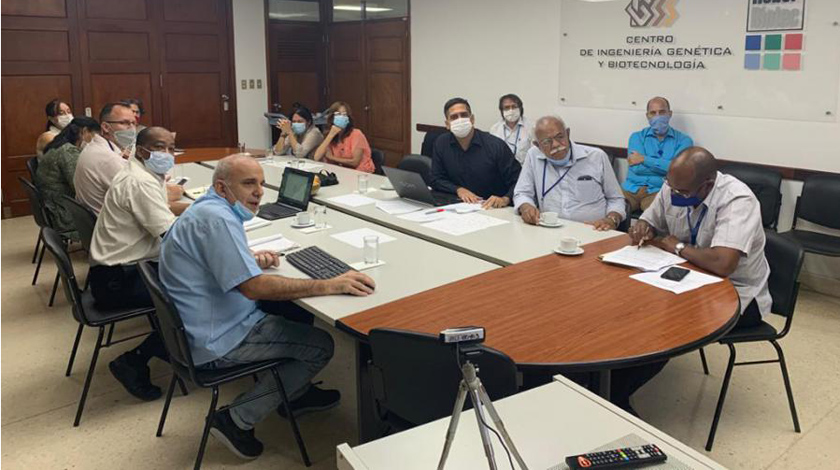 HAVANA, Cuba, Jul 24 (ACN) The videoconference "Cuban medicine in the fight against COVID-19" took place with the participation of around 30 Russian entities and important Cuban research centers.

The forum, organized by the National Committee for Economic Cooperation with Latin America and the BioCubaFarma Biopharmaceutical Industry Business Group, became a fruitful exchange in search of new cooperation opportunities, according to the website of the Cuban Ministry of Foreign Affairs.
Representatives of regulatory agencies, development and innovation entities, research institutes, clusters and companies from the biopharmaceutical sector in the Eurasian country shared the agenda with their Cuban peers of the Center for Genetic Engineering and Biotechnology, the Center for Molecular Immunology, and the National Bio-preparations Center.
Officials from the BioCubaFarma Office in Russia and the Cuban Embassy in that nation were also involved in the meeting.