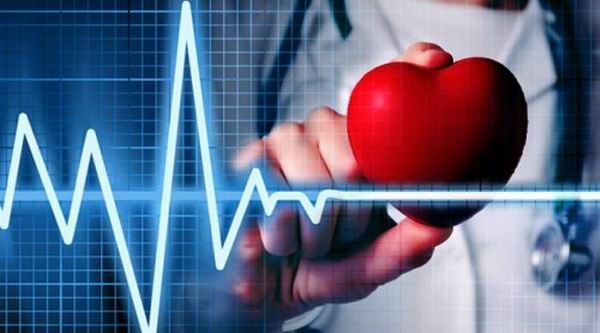 HAVANA, Cuba, Dec 12 (acn) Jointly analyze important clinical problems related to cardiovascular health of patients with cancer is the main goal of the 3rd Cardio-Oncology Symposium, which will begin today at Havana´s TRYP Habana Libre hotel.

The event will run until next Saturday and will be attended by cardiologists, oncologists, cardiothoracic surgeons, hematologists, pediatricians, geriatricians, family doctors, anesthetists, internists and intensivists, among other health professionals, announced Dr. Manuel Bazan, President of the Organizing Committee.
The topics of the event will focus on Cardio-Oncology; New Oncological Therapies; Approach to coronary heart disease and valves in cancer patients; Cardiac tumors; Regenerative Medicine and Heart Failure in Oncology.
There are also included studies on Cardiac Transplantation; Ventricular Assist Systems; Biomarkers in Cardio-Oncology; Diagnostic Imaging; Radiotherapy; Immunotherapy in Oncology; Palliative Treatment in Cardio-Oncological patient; Rehabilitation and emergency of Oncological research procedures.
The meeting also includes keynote lectures that will be given by renowned experts from Spain, Portugal, Argentina, Mexico, Chile, United States and Cuba, according to the scientific program.
Experts say that in recent years the monitoring of cancer patients are experiencing a very important change and progress in the diagnosis and early treatment of this disease has allowed increasing survival, but the use of antitumor agents cause damage to the cardiovascular system.
Cancer treatment is associated with an increased incidence in the medium and long term of heart failure, ischemic heart disease, hypertension, arrhythmias, thrombotic events and peripheral vascular disease.