Cuba and EU strengthens historical and commercial ties
Share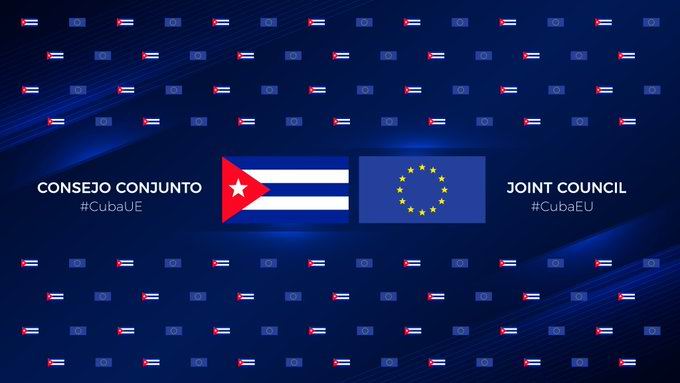 Havana, Sep 9 (ACN) The Second Joint Council between Cuba and the European Union (EU) is a clear expression of the progress achieved in the exchange with Europe, the consolidation of the Political Dialogue and Cooperation Agreement as the regulatory framework for bilateral relations and the strengthening of the respectful and clear tie.

This is what Bruno Rodriguez Parrilla, Cuban Foreign Minister, said today at the opening of the sessions of the Second Joint Council between Cuba and the EU, held in Havana.
The Cuban diplomat recalled that this is the first time Havana has hosted the meeting, which is the high-level dialogue mechanism established by the Political Dialogue and Cooperation Agreement signed in December 2016 between the EU and its member states and Cuba, so it is especially significant.
He referred that bilateral ties with member states have contributed significantly to the development of relations between the EU and Cuba before and during the implementation stage of the Agreement.
The Joint Council will allow to follow up the issues on the bilateral agenda and to exchange views on other issues.
It will also provide an opportunity to assess the progress made since the first Council held in Brussels a year ago and to project future actions of mutual benefit, Rodriguez Parrilla said.
He also pointed out that today concludes a cycle of systematic and rapid work aimed at broadening and deepening political dialogue and cooperation.
The meeting was attended by Federica Mogherini, High Representative of the European Union for Foreign Affairs and Security Policy, and Deputy President of the European Commission, who noted that the Political Dialogue and Cooperation Agreement between Cuba and the EU is a clear demonstration of the importance that Europe gives to relations in the current uncertain times.