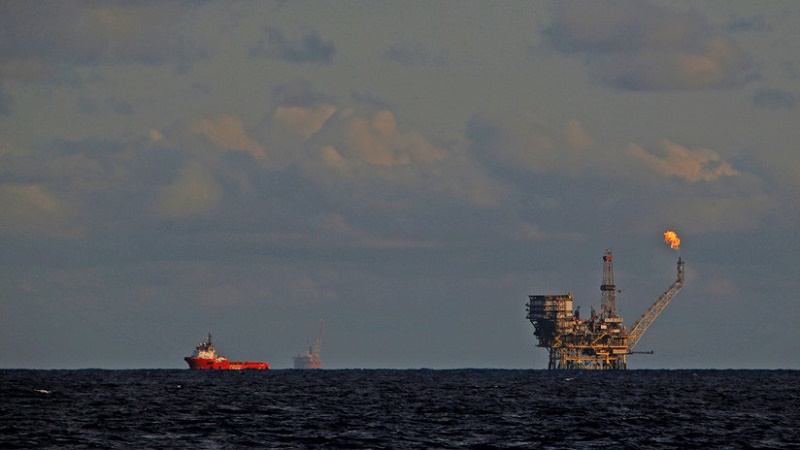 HAVANA, Cuba, Jul 4 (ACN) The United States government included the Cuban company Cubametales in the list of those sanctioned on the island, this time because of its links with Venezuela.

According to the Office of Foreign Assets Control (OFAC), Cubametales is added for its continued import of oil from the South American nation.
The official note from the U.S. Treasury Department states that all assets and interests of this entity that are in the U.S. or in U.S. possession or control will be blocked.
As a result of this measure, the U.S. office also prohibits all contacts of U.S. persons with the Cuban company.
According to the communiqué published in the social network Twitter, at the same time sanctions will be removed from companies that have ended their participation in the shipment of Venezuelan oil to Cuba.
Washington claims that in exchange for this oil, Havana provides support to Caracas in areas such as defense, security and intelligence assistance, and does not recognize the government of President-elect Nicolás Maduro.
Steven Mnuchin, U.S. Treasury Secretary, said the punishment of the Cuban company will interrupt Maduro's attempts to use Venezuela's oil as a negotiating tool to help his supporters buy protection from Cuba and other evil foreign actors.
Cuba has recently stressed that the tightening of the U.S. blockade and its extraterritorial application is an attack on international law and the sovereignty of all states, as expressed by Cuban Foreign Minister Bruno Rodriguez Parrilla.