Increase in Tourists to Jardines del Rey
Share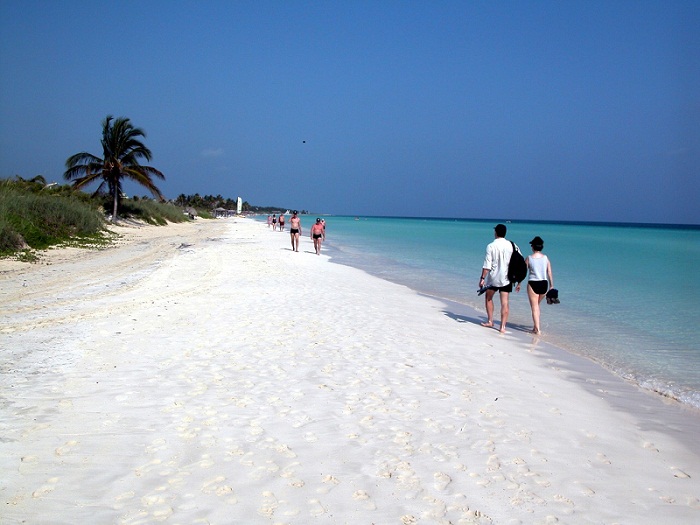 Ciego de Avila, Cuba, Jul 20 (ACN) The number of tourists to Jardines del Rey so far this year has registered at over 230 thousand, figure that has surpassed the earning plans established in the phase and is also an example that the destination is among the top favorites on the island.
The representative of the Tourism Ministry in the territory, Iyolexis Correa Lorenzo told the press that statistics at the end of the first semester of the year refers to a 13 percent growth and a hike of the domestic market.
The summer months are more intense with the national tourism with special prices offered to the population each week in the city, she said.
Each installation has a program of night activities for clients that look for music and dance and during the day participatory games, volleyball tournaments, bowling, chess, and ping pong among others.
For this period, 143 rooms began to be used in one of the major occupancy rate hotels, Pullman Cayo Coco to complete 100 percent of the installation with a total of 566.
There are extra-hotel options like the Dolphin area of Cayo Guillermo with many initiatives, like swimming with the mammal, photographs and videos with the dolphins for the clients to take back home as souvenirs.
The Palmares Group offers musical performances, dances and children activities, combined excursions among others, said Jorge Luis Hernandez Bencomo, Director of the company in the territory.