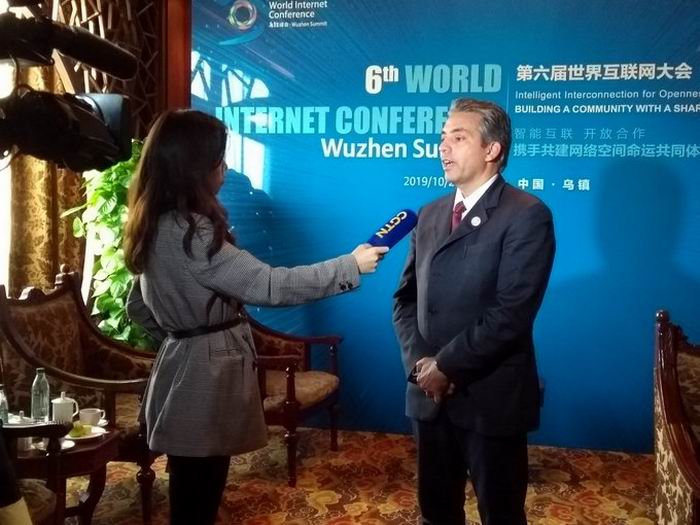 HAVANA, Cuba, Oct 21 (ACN) Wilfredo Gonzalez Vidal, Cuban first vice minister of Communications, denounced today the effects of the US economic, commercial and financial blockade against his country by addressing the 6th World Internet Conference in Wuzhen, China.

From March 2018 to March 2019, U.S. meddling has caused economic damage to Cuba's communications and information technology sector, including telecommunications, amounting to 55 million dollars, he said.
The vice-minister explained that in 2017 the Cuban government approved the document: Integral Policy for the Improvement of Computerization, aimed at prioritizing computerization and cybersecurity in the country.
He also stated that for the Caribbean nation its main resource is human capital to develop a fair, modern and sustainable society, especially young people, who apply their knowledge of new technologies based on the country.
The 6th World Internet Conference will last three days in China under the slogan "Intelligence, connectivity, openness and cooperation: jointly building a community for a shared future in cyberspace".