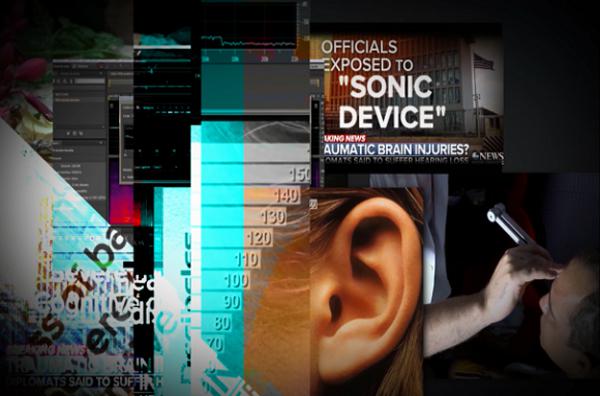 HAVANA, Cuba, Sep 20 (ACN) The health symptoms reported by Canadian diplomats in Havana could be due to "continued exposure to insecticides used for pest control," according to a scientific study by Dalhousie University in Canada.

This result shows that the baseless accusations of the US government on this issue have responded to a political strategy, according to the information published today in Granma newspaper.
An article published by CBC News this Thursday, on the health symptoms registered by Canadian diplomats in Havana, refers to the results of scientific research headed by Dr. Alon Friedman, from the Department of Neurosciences and Medical Pediatrics at Dalhousie University, Canada.
The research states that it is "brain damage caused by prolonged exposure to insecticides used for pest control.
The results of Dalhousie University's work differ from unsubstantiated and scientifically unproven theories that mysterious weapons were used to attack diplomats.
This new hypothesis helps to clarify that the different theories about so-called "directional phenomena" and other euphemisms about supposed attacks are baseless.
The Cuban experts who have worked on the issue consider, in a preliminary way, that the hypothesis presented by the Canadian team is a serious explanation to justify the reported symptoms based on scientific research.
The CBC article states that the Canadian Embassy and its diplomatic residences may have applied insecticides to combat mosquitoes, up to five times more frequently than usual.
Exchanges have already begun between experts from Canada and the Cuban team to advance research in our country.