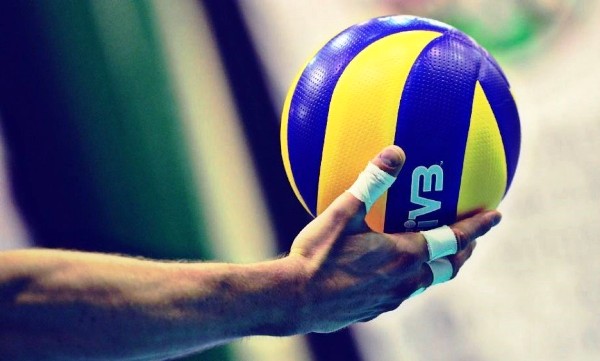 HAVANA, Cuba, May 8 (acn) Cuba beat United States and advanced directly to the semifinals of the 2019 Men´s U21 Pan American Volleyball Cup, with a stage at the Manuel Bonilla Coliseum, in Lima, Peru.

According to the website of the tournament, Cuba won 3-0 (25-21, 25-15 and 25-19) with highlight to opposite hitter José Carlos Romero, top scorer of the match with 18 points.
The wing spiker Julio Cesar Cardenas (8) and captain and setter Julio Alberto Gomez (7) also shone for the Caribbean squad, while Ryan Wilcox (12) stood out for the losing side.
Thus, Cuba topped group A with three wins without loss, followed by the United States, Puerto Rico and the Dominican Republic (1-2).
In the other game of this group, the DR defeated 3-2 (20-25, 25-19, 18-25, 25-18 and 15-9) Puerto Rico, while in Pool B, Colombia and Canada won 3 -2 and 3-1 over Chile (25-18, 25-21, 18-25, 19-25, 15-12) and Peru (25-9, 26-28, 25-15, 25-15), respectively.
Canada (3-0) led Pool B ahead of Colombia (2-1), Chile (1-2) and Peru (0-3), in that order.
The quarterfinals will be today; tomorrow will be a resting day, while the semifinals and the medals discussion will take place on Friday and Saturday, in that order.
The 2019 Men´s U21 Pan American Volleyball Cup grants only one ticket to the U21 FIVB World Championship scheduled to be held from July 18 to 27 next, in Manama, Bahrain; although Cuba and Canada already qualified to that major feast.