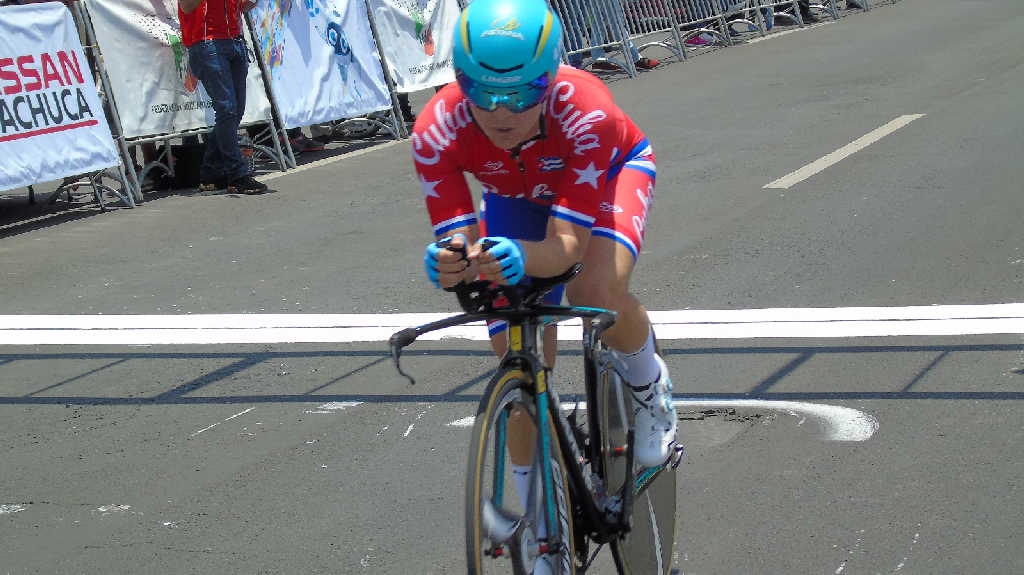 HAVANA, Cuba, May 2 (acn) Cuban Heidy Praderas finished third in the U23 women´s time trial event of the 2019 Pan-American Road Cycling Championships taking place in Pachuca, Mexico.

In the 22-km race, the member of the Astana Women's Team clocked 31: 38.776 minutes and was only surpassed by Trinidadian Teniel Campbell (30: 40.631) and Costa Rican Jeniffer Morales (31: 35.584), according to the official website of the contest.
This was Pradera´s first medal in this kind of events.
Meanwhile, the also Cuban Pedro Portuondo ranked sixth in the men´s senior time trial race with time of 56.41.844 minutes in an event won by Colombian Brandon Smith (54:10.321), who was followed by Chilean Jose Rodriguez (54:37.988) and the local rider Ignacio de Jesus Prado (55:27.804).
The 2019 Pan-American Road Cycling Championships grants points for the world ranking towards the Tokyo 2020 Olympic Games, and it´s attended by athletes from 25 nations.