Cuban GM Bruzon places 8th in Spring Chess Classic
Share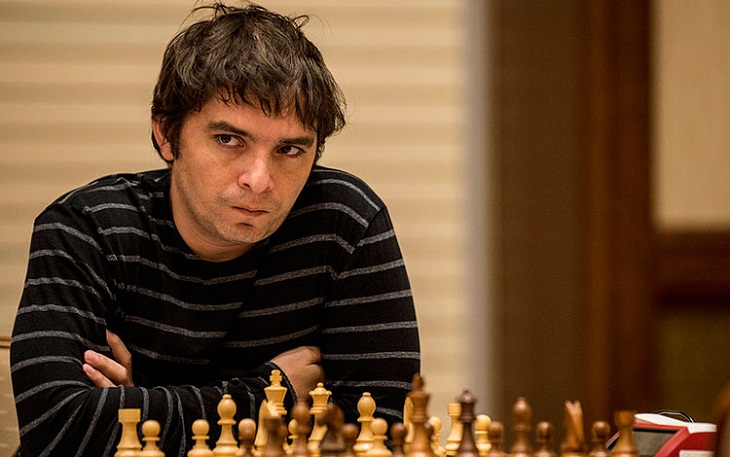 HAVANA, Cuba, Mar 12 (acn) American Jeffery Xiong reached his third win in six games and appears as leader of the 2018 Spring Chess Classic, in Saint Louis, United States, where Cuban Lazaro Bruzon ranks eighth with 2.5 units.

In that 6th round, Xiong, who is only 17, beat his countryman Varuzhan Akobian and with 4.5 points tops the standings widely ahead of his closest pursuers, a group of six players amounting 3 units.
That group includes Akobian himself, French Edouard Romain, Americans Alexander Onischuk, Yaroslav Zherebukh and Samuel Shankland, and Polish Dariusz Swiercz, as published on the website of the American Chess Federation.
Bruzon, second seed of the contest, appears 8th with the same amount of Turkish Alexander Ipatov and Indian Surya Shekhar Ganguly (2.5).
Today´s round includes the pairings Onischuk - Swiercz, Zherebukh- Romain, Xiong - Shankland, Ipatov – Akobian, and Ganguly – Bruzon.
The 2018 Spring Chess Classic is a two 10-player Round Robin tournament ending up on March 14th which grants more than $30,000 in prize money.