Cuban badminton player climbs 54 spots in world ranking
Share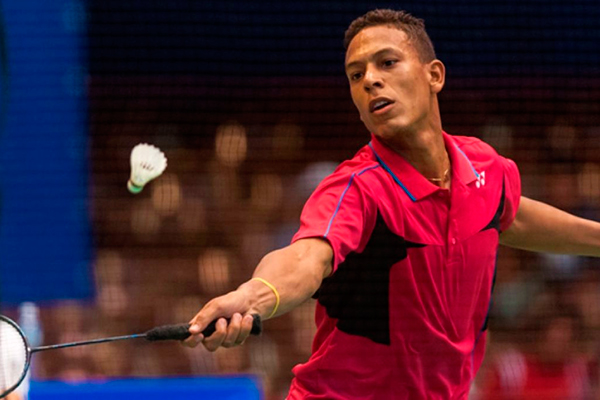 HAVANA, Cuba, Mar 11 (acn) Cuban Osleni Guerrero, silver medalist in the Pan American Badminton Championship last April, climbed 54 seats and now appears 142nd in the world ranking.

According to the update made today by the International Federation of that sport, Guerrero currently amounts 12,380 points that place him as fourth best player in the American continent.
The Cuban representative is only surpassed by Brazilian Ygor Coelho de Oliveira (47), as well as Americans Bjorn Seguin (108) and Howard Shu (132).
Coelho beat Guerrero 2-1 (12-21, 21-16 and 21 -10) in the final of the recently concluded Pan-American tournament, held in Havana.
The South American player earned five thousand units by that performance, while Guerrero added 4,250 points.
Also for his great performance in that contest, Cuban Leodanis Martinez, bronze medalist in the individual men's event, advanced 338 positions and now ranks 264th in the planet list, thus showing his progression in that sport.
Prior to that result, Martinez and Guerrero won the gold medal in men´s double event at the Giraldilla de la Habana International Tournament, last March.