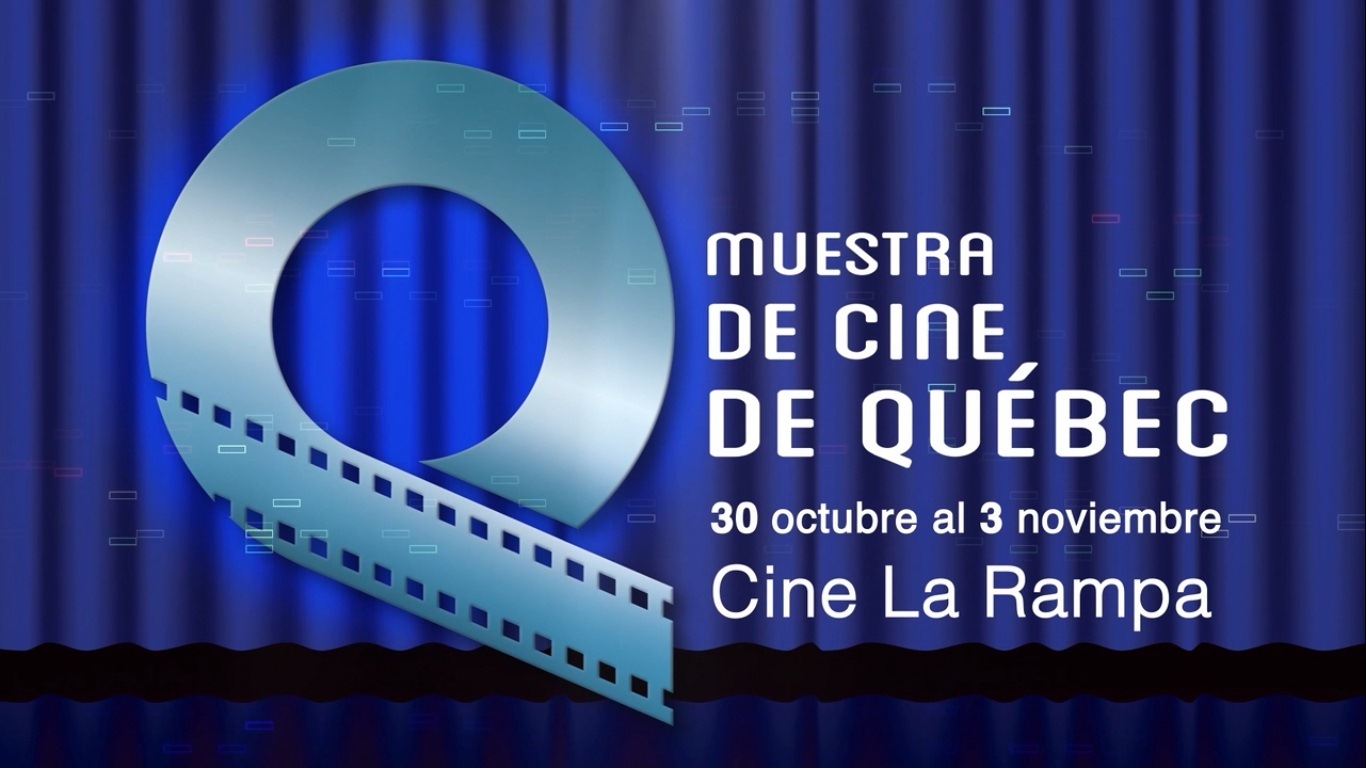 HAVANA, Cuba, Oct 30 (ACN) With a selection of the latest films from the only majority French-speaking region in North America, the Quebec Film Exhibition opens this Wednesday in Havana.

La Rampa cinema will host the six films in the exhibition until November 3, which also pays tribute to the 500th anniversary of the capital.
Johanne Desnoyers, director of the Quebec office in Havana, told the press on Wednesday the event aims to share an overview of Quebec cinema and society.
The opening will take place at eight o'clock in the evening, with the screening of the film Hochelaga, Land of Souls (2018), directed by Francois Girard, and classified as a historical chronicle, available for people over 16 years of age.