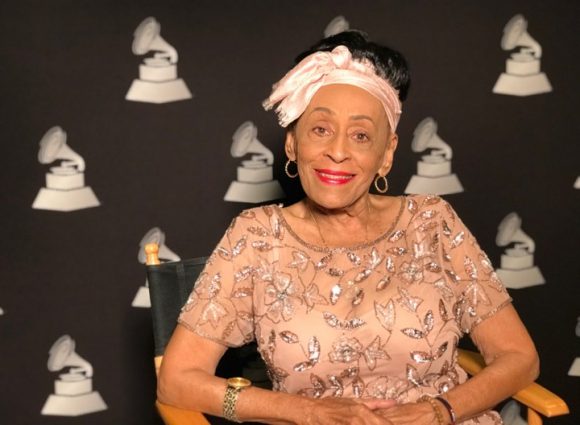 HAVANA, Nov 14 (ACN) Outstanding Cuban artist Omara Portuondo was awarded with the Latin Grammy Award for Musical Excellence, a distinction that recognizes her artistic career.

The Diva of the Buena Vista Social Club and second Cuban personality to receive this award (Juan Formell in 2013), holds dozens of prizes, including the 2006 National Music Award and the 2009 Latin Grammy, Prensa Latina reported.
I receive it on behalf of Cuba. I carry in my heart the endless memory of the members of the D' Aida Quartet, as well as of my fellow members of the feeling and the Buena Vista Social Club; Portuondo said during the award ceremony.
Omara, 89, continues an active career, including a recent Spanish and international tour under the title El ultimo Beso Tour.
The gala took place on the previous day of the 20th edition of the Latin Grammy, to be held today in the American city of Las Vegas.