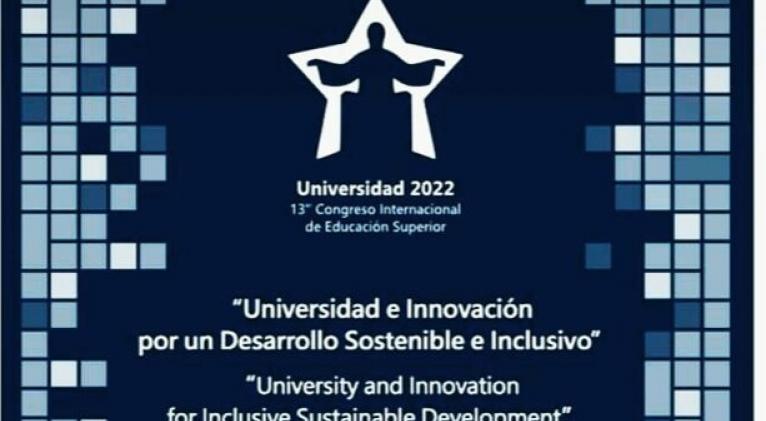 HAVANA, Cuba, Nov 23 (ACN) Cuban universities and the ministry of higher education are calling for participation at the 13th International Congress on Higher Education, University 2022, to be held at the Havana Convention Center on February 7-11, 2022.

The slogan of the edition will be "University and Innovation, for a Sustainable and Inclusive Development", and for the first time it will be held in a hybrid modality.

According to the announcement, the event will give continuity to the purpose of these events as spaces for meeting, dialogue and reflection of academic authorities, professors and students.

Among the main activities of the scientific program are six forums, including one for ministers and authorities of Higher Education and another on the future prospects of this level of education towards the UNESCO World Conference.

There will also be pre-congress courses, taught by prestigious professors and researchers from Cuba and other countries, which will be held January 17 to February 4, 2022 on a virtual environment platform and will grant academic credit.