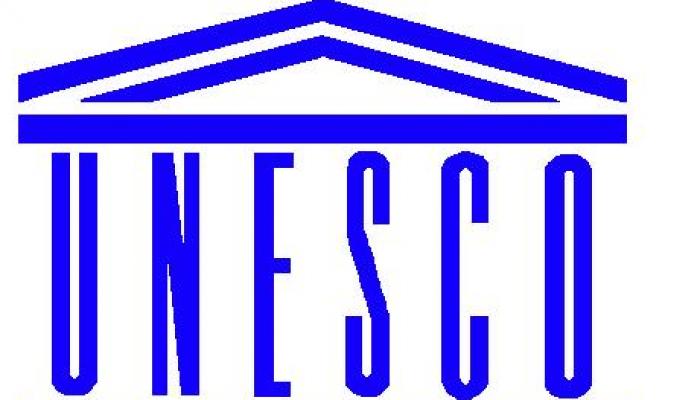 HAVANA, Cuba, Oct 28 (ACN) Cuba is attending the eighth session of the Subsidiary Committee of the Meeting of States Parties to the 1970 Convention of the United Nations Educational, Scientific and Cultural Organization (UNESCO)on the Means of Prohibiting and Preventing the Illicit Import, Export and Transfer of Ownership of Cultural Property.

Among the main topics on the meeting's agenda are the report on possible instruments to strengthen the fight against illicit trafficking of cultural property, the importance of inventories and how to improve them, and the checklist of the measures to be adopted by authorities and institutions of the States Parties in case of theft of cultural property.
The ordinary session of the committee runs until today and Cuba participates as a State Party to the 1970 Convention, with a delegation made up of Yahima Esquivel, ambassador and permanent representative of Cuba to UNESCO, and Lluraldi Cabas, first secretary of the Permanent Delegation of Havana to that international organization.
In the last five decades, UNESCO has focused on four complementary aspects to combat the illicit trafficking of cultural property: international cooperation to streamline, maintain and improve the global response, advocacy to influence decision-making at national level, technical assistance through training and capacity-building workshops for professionals, and awareness-raising for educational and awareness-raising purposes.
In this sense, the 1970 Convention constitutes one of the key instruments developed by UNESCO, with the aim of protecting and safeguarding the world's cultural heritage after a permanent increase in thefts experienced both in museums and sites since the end of the 1960s.