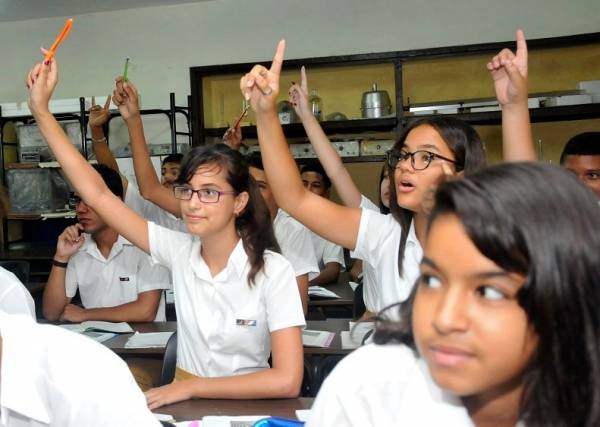 HAVANA, Cuba, Nov 19 (ACN) With the slogan "For an Inclusive School", the Second Middle School International Workshop, attended by teachers, researchers, specialists and directors, will be held from today at the Convention Center in Havana.

The nearly 100 Cuban delegates and those from China, South Africa, Mexico, Colombia, Nicaragua and Panama will establish during these days the debate on ways to ensure equitable and quality education and foster learning opportunities for all throughout life.
According to the program, in this day, as well as the official welcome to the participants, there will be a master conference by Margarita McPherson Sayu, Honorary President of this second edition together with the Doctor of Science and head of the Ministry of Education (Mined), Ena Elsa Velazquez Cobiella.
Issues such as quality education for the achievement of Agenda 2030, sustainable development and global citizenship, the culture of peace, and good practices in the framework of the projects of the UNESCO Associated Schools network will be discussed at the important meeting.
On Monday, prior to the workshop, high level and experienced educators gave four courses on the Third Improvement of the National Education System, mainly focused on middle school.