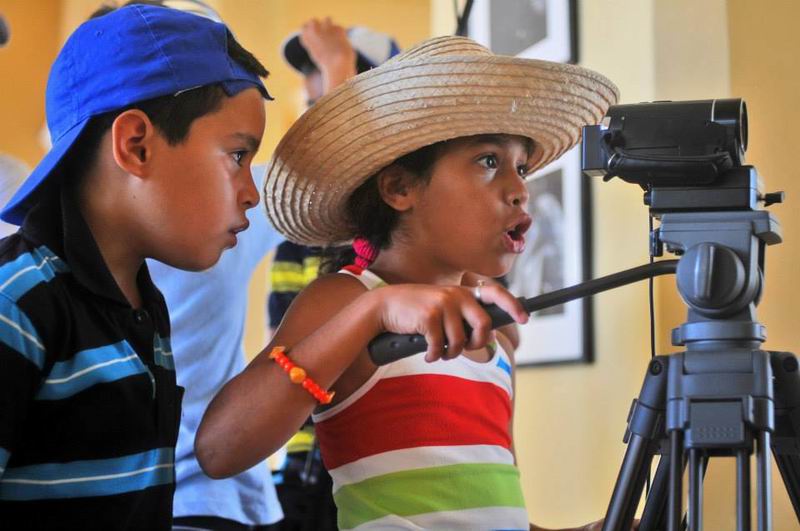 HAVANA, Cuba, Sep 13 (ACN) The International Film and Education Expo will be held for the first time in Havana from January 29 to 31 next year, Juan Marinello Cultural Research Institute announced.

The event is hosted by the Network of the Audiovisual Universe of Latin American and Caribbean Children, which gathers more than 200 institutions, organizations, projects and people from the American continent and other regions.
This first experience has the participation and collaboration of important institutions such as the Cuban Institute of Art and Film Industry, the Juan Marinello Cultural Research Institute, the Ministries of Culture and Education, the Nicolas Guillen Foundation, the International Film and Television School of San Antonio de los Baños and Cinesoft, among others.
Besides the activities in Havana, actions will also be carried out in other provinces, the information indicates.
According to the organizers of the event, the International Film and Education Exhibition will be a very fruitful opportunity to rethink national practices concerning the participatory approach between education and the audiovisual world.
The objective is to overcome the visions where the learner is a passive entity, and advance to a new stage where students are protagonists in the learning process.
Besides, the meeting will allow establishing strategic partnerships between projects and institutions that work with and for children.