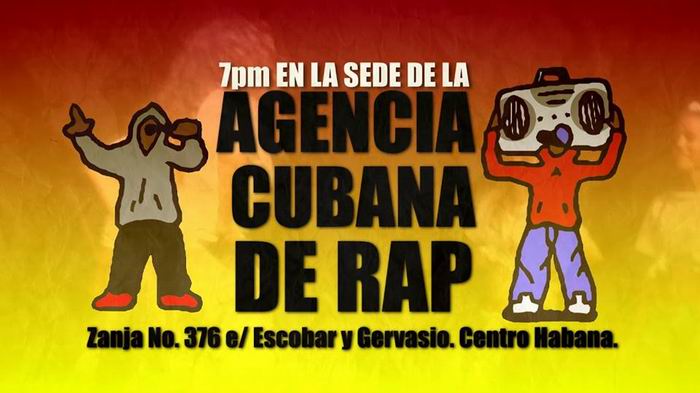 HAVANA, Cuba, Jul 16 (ACN) The VII edition of the National Festival Growing Up in Hip Hop, will be held in Havana, from three o'clock in the afternoon on the 18th and 19th of July, at the A + Adolescent Spaces Center of the Office of the Historian of the City.

Organized by the Cuban Institute of Music and the Cuban Rap Agency (ACR), within its summer program, the contest will host the participation of children and adolescents aged between 9 and 18 years, according to a press release from the Center for Cultural Communication (CREART).
Among the modalities to compete will be the main elements of Hip Hop culture: Mc (Rappers and singers), DJs, Graffiti and Break Dance, in an event that will be dedicated in its seventh installment to the 500th anniversary of the founding of Havana.
The auditions for the festival were held last April and after this process the ACR offered the selected its usual training workshops, in which they are instructed on topics such as stage projection.
As part of this greater approach to the elements of Hip Hop culture, meetings were organized with prominent DJs of the country and included in the presentations of artists from the catalog of the agency to support their training.
From the Creciendo en el Hip Hop National Festival, the first edition of which was held under the name of Festival Primeros Pasos, many young artists have already come out who today join the ranks of the Hermanos Saíz Association and ACR itself.