Acosta Danza will present its season Rituals
Share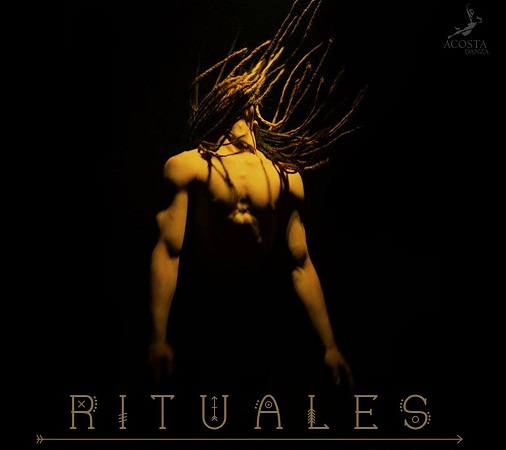 HAVANA, Cuba, Jan 30 (ACN) Acosta Danza, company directed by First Dancer Carlos Acosta, will present its new season "Rituals" on February 15, 16 and 17 at the García Lorca Hall of the Alicia Alonso Grand Theater.
The program will present the world premiere of Cor, the work of choreographer Marianela Boán, an essential name in contemporary Cuban dance, with original music by Pepe Gavilondo, reported Lester Vila Pereira, press director of the troupe.
The occasion will also see the world premiere of the piece Portal, by Spanish Juanjo Arqués, which uses music from the Cuban-Iranian group Ariwo and will feature an interesting stage proposal.
The public will also be able to see the first presentation in Cuba of Soledad, duo of the Spanish Rafael Bonachela, and the reposition of Paysage, soudain, la nuit of the Swedish Pontus Lidberg, inspired in the universe of the Cuban rumba and with music of the Master Leo Brouwer.
Tickets for the season "Rituals" will be on sale from February 12 at the box office of Alicia Alonso theater.
Since its stage debut, Acosta Danza has the objective of performing dance shows in full agreement with the most current notions that are developed in the world, not only in terms of the movement of bodies but in everything related to the scene, said Vila Pereira.
The company is defined as a space for renewal, research and experimentation, not only for Cuban artists, since it also opens doors to the world's creators, choreographers, musicians, designers, plastic and audiovisual artists.
Its choreographic repertoire includes titles by Carlos Acosta, Sidi Larbi Cherkaoui, Justin Peck, María Rovira, Marianela Boán, Goyo Montero, Saburo Teshigawara, Pontus Lidberg, Christopher Bruce and Jorge Crecis, among others.