Health Ministry Inaugurated Academic Course in Havana
Share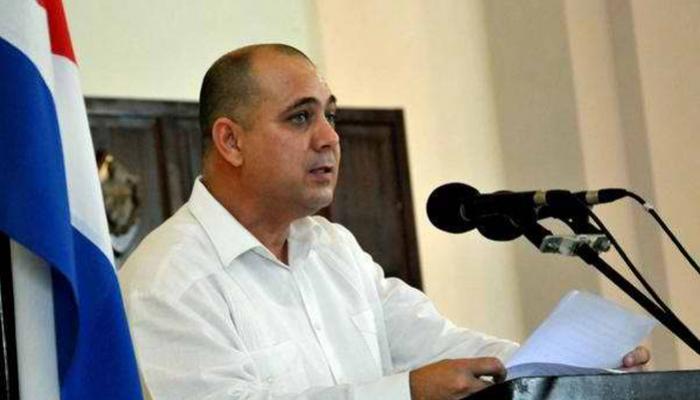 HAVANA, Cuba, Sept 7 (ACN) Health Minister Roberto Morales Ojeda welcomed on Thursday in Havana over 30 thousand 600 students of the University of Medical Sciences in an official activity commemorating the 2017-2018 school year.
During the ceremony, held at the Miguel Enriquez Hospital in Diez de Octubre Municipality, Luis Alberto Pichs, Dean of the University of Medical Sciences pointed out that the total of 15 thousand 660 students that enrolled have incorporated in 12 careers and 9 thousand 448 to the technical-professional in 18 profiles.
In tune with the premise of elevating the quality of education in the country, Pichs emphasized in the comprehensive formation of students and teachers and the need of political-ideological preparation of the new generation.
He referred to the remodeling of educational centers and the acquisition of modern technology for the sector and urged for all to care for the installations.
The ceremony was dedicated to the 50th anniversary of the fall in combat of Ernesto Che Guevara and the 95th of the Federation of University Students (FEU), and the leader of the Revolution Fidel Castro.
Frank Pileta Alvarez, member of the secretariat of the FEU at the University highlighted the interest of the students in systematically increasing the cultural level and the commitment in forming health professionals willing to serve anywhere in the world.
Meanwhile, Jean Karlet Hernandez, first year medical student highlighted in maintaining a firm and combative attitude in defense of the principles of the Revolution and comply with the Socialists Medical Ethics.
As part of the tour through the Miguel Enriquez installation, the education pabellion was inaugurated which in addition to the classrooms, it has a library and specialized areas.