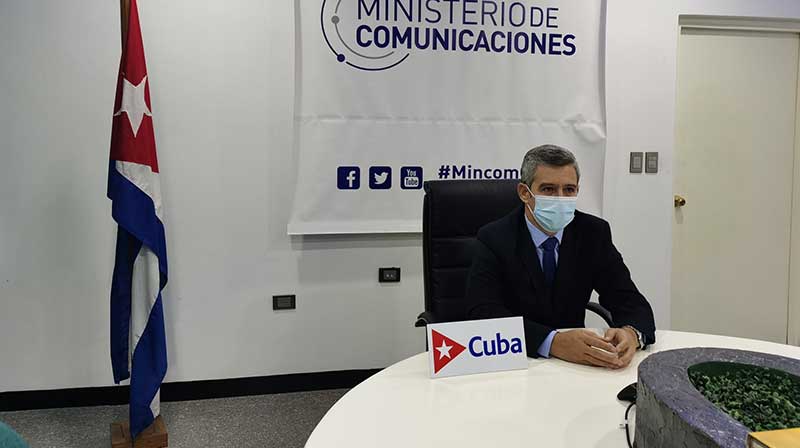 HAVANA, Cuba, Sep 9 (ACN) Deputy Prime Minister Jorge Luis Perdomo congratulated today the Youth Clubs of Computer Science and Electronics (JCCE) on their 34th anniversary.

In a message posted on Twitter, he stressed that the JCCE was the brainchild of Commander in Chief Fidel Castro distinguished by its community-oriented vocation and its social impact on the Cubans, especially on children and young people.

Mayra Arevich Marín, Minister of Communications, also posted a message on the same digital platform to stress that the JCCEs celebrate a new anniversary by making society literate and moving forward along with the Cuban family with the help of their fully committed staff.