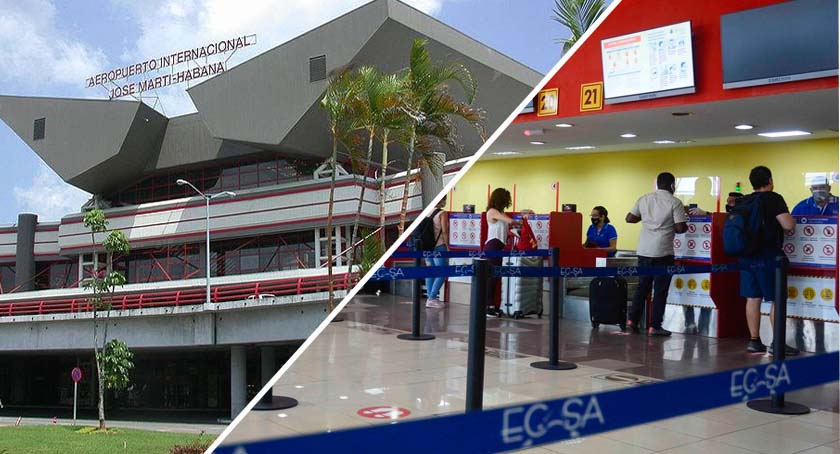 With the opening of commercial, regular and charter operations at the José Martí International Airport, in Havana, the 10 international air terminals in Cuba have already been in operation since this month, when the high tourism season in the country began.
Since November 15, when the Havana airport was opened, numerous flights from various countries have arrived on the Caribbean island, with an increasing number of tourists.
The measures of the protocol for Health Control include carrying out the PCR test (Polymerase Chain Reaction) to all travelers who arrive in the national territory through all terminals.
The hotel facilities in the various tourist destinations are covered by doctors, nurses, technicians and specialists in Epidemiology in charge of guaranteeing the surveillance, assistance and monitoring of international travelers.
In the case of rental houses, the primary health care activity is in charge of articulated communication mechanisms between the owners and the health authorities. (ACN)