The return of Cuban health professionals who are in Brazil will begin later this week and should conclude in mid-December, in addition to being assured the transfer of all their belongings, authorities from the Ministries of Public Health (Minsap) and Transport (Mitrans) informed in Havana.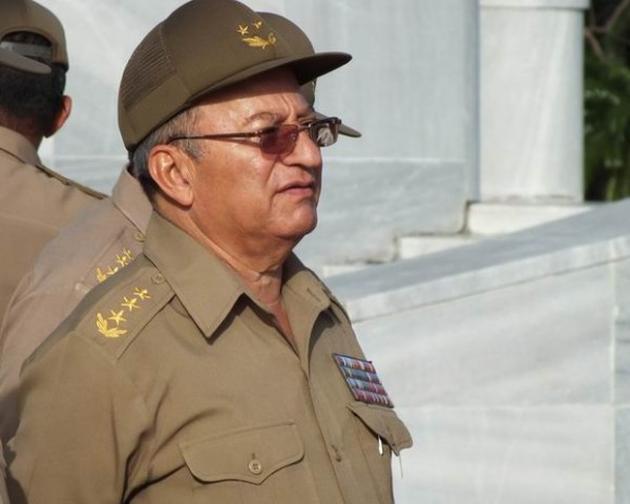 The Minister of the Revolutionary Armed Forces of Cuba, Army Corps General Leopoldo Cintra Frias, and his Russian counterpart, Serguei Shoigu, discussed Wednesday the strengthening of military cooperation between the two countries.
Cuba opened its embassy in the United Arab Emirates, with the presence of Ahmed Sari Almazrouei, Undersecretary of the Ministry of Foreign Affairs and International Cooperation of the United Arab Emirates (UAE), and Jorge León Cruz, who assumes as the Cuban ambassador.